In the US military, they again stated that the coalition planes did not strike the targets of the Syrian government forces. At the same time, Pentagon spokesperson Michel Baldance reported
RIA News
that Washington "will examine all the accusations that it will receive in its address." It does not sound like something aimed at cooperation and an attempt to really understand the situation, but as a threat ...
According to Baldanza, American aircraft attacked oil wells in the province of Deir-ez-Zor, but not on vehicles and manpower. Baldans adds that the planes of the so-called American Coalition are guided by certain "tough protocols" when launching air strikes.
Recall that the official Damascus reports the death of the 4-x and injuries of the 13-tion of servicemen of the SAR Armed Forces as a result of a strike by the Americans
weapons
and ammunition belonging to Syrian government forces in the province of Deir ez-Zor. In Damascus, the incident is called an act of aggression against Syria and collect materials for transmission to the UN Security Council.
Statements by the American side that the alleged American coalition has nothing to do with the attack on the Syrian troops are obviously aimed at trying to point out the Russian Aerospace Forces as a "source of danger to the Syrian government forces."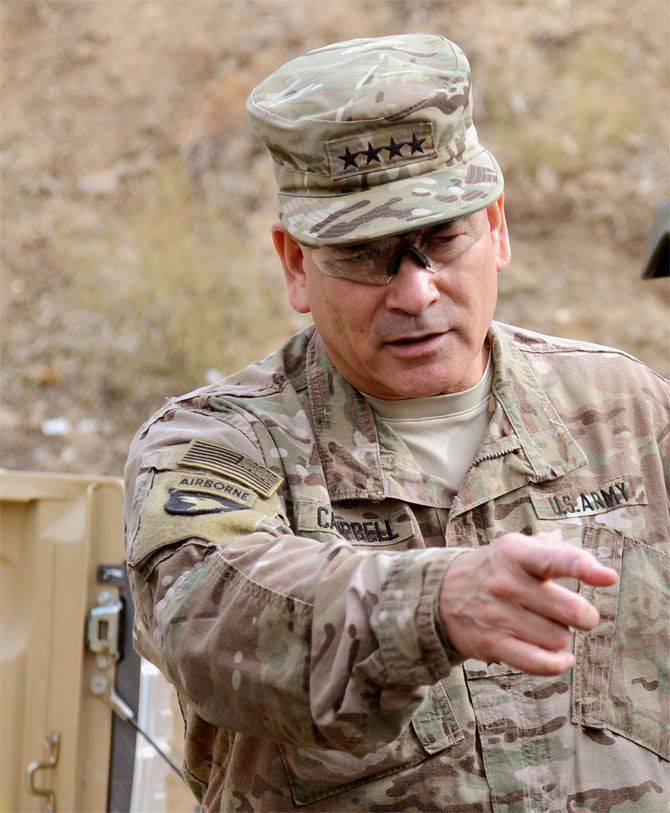 This is confirmed by the publication in
Associated Press
where, with reference to a certain unnamed Pentagon official, it is said that an airstrike on the Syrian military allegedly inflicted Russian aircraft. In principle, this is a common thing for the United States - to try to solve their problems using frank provocations.