Alexander Grushko, Russia's Permanent Representative to NATO, said that Moscow is expressing concerns about the NATO initiative to work with several countries of the alliance within the framework of the so-called nuclear missions (the Nuclear Sharing program). So, earlier it was reported that Poland is going to join this program.
RIA News
cites the text of the statement of Alexander Grushko:
We have pointed out that this program does not comply with the fundamental provisions of the Treaty on the Non-Proliferation of Nuclear
weapons
, Article 1 and 2 of this agreement, which is one of the pillars of the international security system. It explicitly states that nuclear states do not transfer nuclear weapons to non-nuclear states, and non-nuclear states refuse to attempt to gain control over such weapons. In general, NATO dual-purpose missions, in which a number of members of the alliance participate, do not correspond to this. And we will continue to point this out at all sites.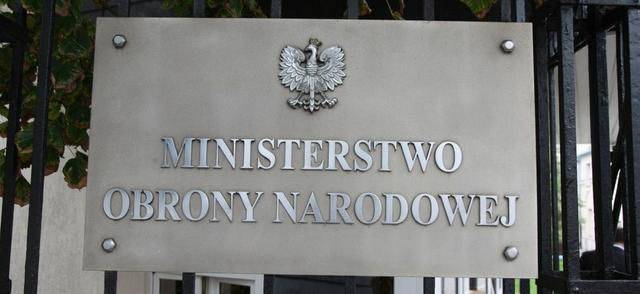 Earlier, Germany, Italy and Belgium joined the so-called nuclear missions, which, according to NATO, have a civilian component. Now Poland has submitted to Brussels a request for its interest in participating in missions. This was reported by the British press with reference to the Deputy Minister of Defense of Poland Tomasz Shatkovsky. If these nuclear missions have civilian targets, then a) where does the Polish Ministry of Defense, b) how does the NATO military block have to do with civilian missions?
In Poland itself, they said they did not talk about the desire to place American weapons on their territory. According to the aforementioned Shatkovsky, we are talking about "the resulting shortage of nuclear deterrence on the eastern borders of NATO."
For reference: in NATO at the moment there are three states with nuclear weapons. These are the USA, Britain and France.