In ZVO, a new connection of the communications troops has been formed, which has received a new generation of equipment, "which is able to organize a single data network of various topologies as soon as possible,"
RIA News
a message from the district representative Igor Migunov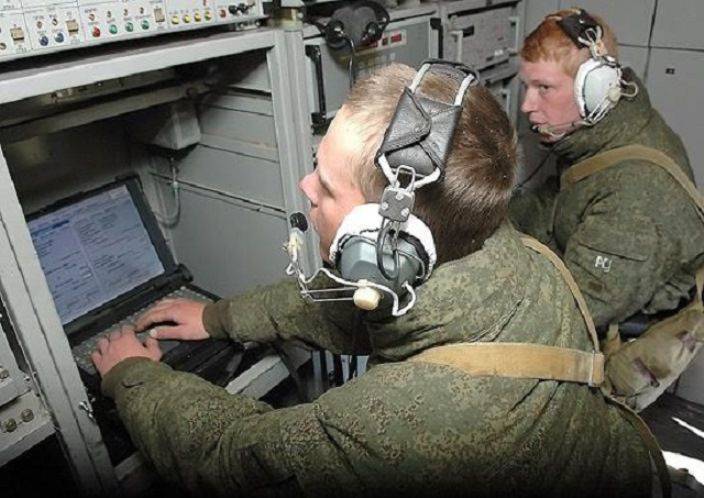 Archive photo
"Units are equipped with P-419L1 radio-relay stations, P-431AM antenna modules, P-166 medium-power radio stations, mobile and portable satellite communication stations and VHF radio stations, multimedia complexes - Redut-2US hardware communications and other modern equipment," - told the floor media-Redut-XNUMXUS hardware and other modern equipment " .
According to him, "the compound included officers who had previously served in other communications units and contract servicemen who have special training, including those who completed courses at the training center at the Military Academy of Communications."
Migunov noted that "the servicemen have already conducted special tactical and command-staff exercises on the ground."