This year, the Syrian army, filling the shortage of modern technology, continued the artisanal modernization of combat armored vehicles. As a result, the Syrian version of the "Terminator" and a self-made "tank" based on the "Square" were born, Lev Romanov writes in his article for
Messenger of Mordovia
.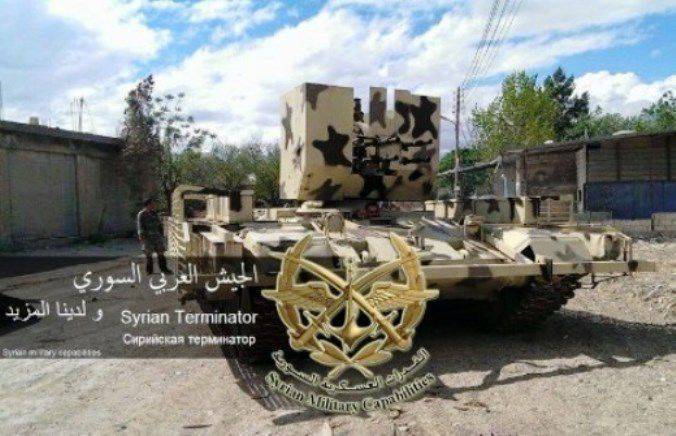 "As the base of the ersatz-Terminator, the Syrians chose the chassis of the main combat
tank
T-72. Presumably, one of the machines of the first releases went into business. Instead of a massive turret with a 125-mm gun, a platform was installed with light circular armor and a 14,5-mm CPV anti-aircraft machine-gun mount, "the author writes.
The forehead of the armored vehicle is reinforced with an additional steel sheet, feed and side - anti-cumulative grids.
The effectiveness of the machine is significantly reduced due to the lack of modern sights.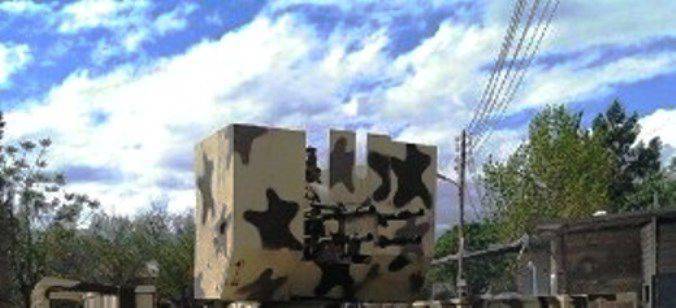 "Another interesting military modernization, in the opinion of many experts, is an improvised" tank ", and in fact is a fire support vehicle made on the basis of the GM-578 chassis of the Kvadrat anti-aircraft missile system," Romanov notes.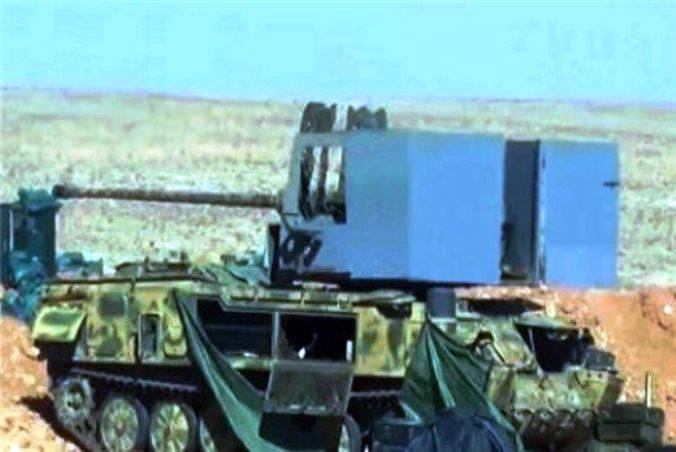 The complex itself was used back in the 1973 g war and the missiles for it had long ago worked out warranty periods. Therefore, the idea to install an old, but quite reliable chassis anti-aircraft 57-mm C-60 gun appeared. In this case, the "workplace" of the calculation received a bulletproof circular reservation.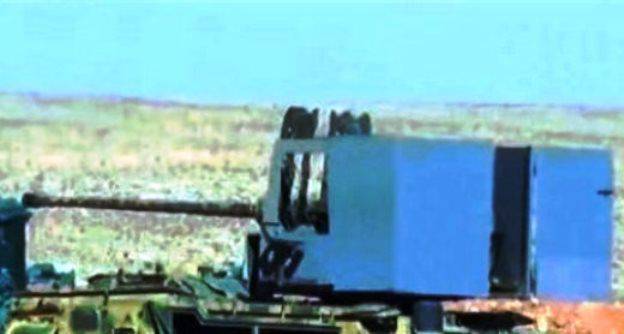 "This artillery system can work well not only for air targets, but also for objects on the ground at a distance of 4 km. The projectile, flying at speeds of 1000 m / s, is capable of hitting infantry fighting vehicles, armored personnel carriers and medium tanks in the side. The rate of fire is up to 120 shots per minute, "the author writes, noting that" in capable hands such a setup can become serious
weapons
».