News agencies report that
aviation
the so-called American anti-terrorist coalition in Syria struck at the stockpile of ammunition and military equipment of the Syrian government army. According to the Syrian news agency SANA, four Syrian troops were killed in the attack, 13 were injured. Damaged military equipment of the Armed Forces.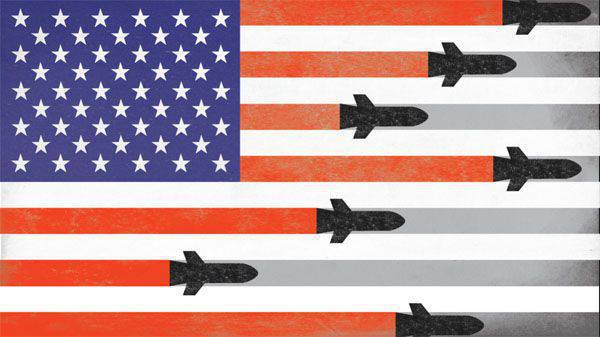 The air strike hit the ammunition depot located in the province of Dair Alzour. Syrian News Agency
SANA
reports that the Syrian Foreign Ministry sent a note to the UN stating that the coalition forces committed an act of aggression against the Syrian government army. From the message:
The strike was made at a time when the army of the Syrian Arab Republic is waging a merciless fight against the Tashfirist gangs of Daesh, "Dzhebhat An-Nusra" and other terrorist organizations throughout the country. This aggression is contrary to the UN Charter. We urge the UN Security Council to immediately take the necessary measures to ensure that this incident does not happen again.
It should be noted that representatives of the western "anti-terrorist coalition" with obvious frequency "miss" on the objects of terrorists, while striking at the water supply systems, now at the construction equipment, and now at the government army of Syria. Initial "blunders" in this regard can be considered as preparation to go on the way of frank opposition to the legitimate Syrian authorities and continue to tackle the main task under the slogans of combating terrorism: support international terrorism with an attempt to eliminate Syrian statehood.