The appearance of a Russian soldier holding something like MANPADS on board the landing ship "Caesar Kunikov" in the Bosphorus is a provocation,
Lenta.ru report
statement by the head of the Turkish Foreign Ministry Mevlüt авavusoglu.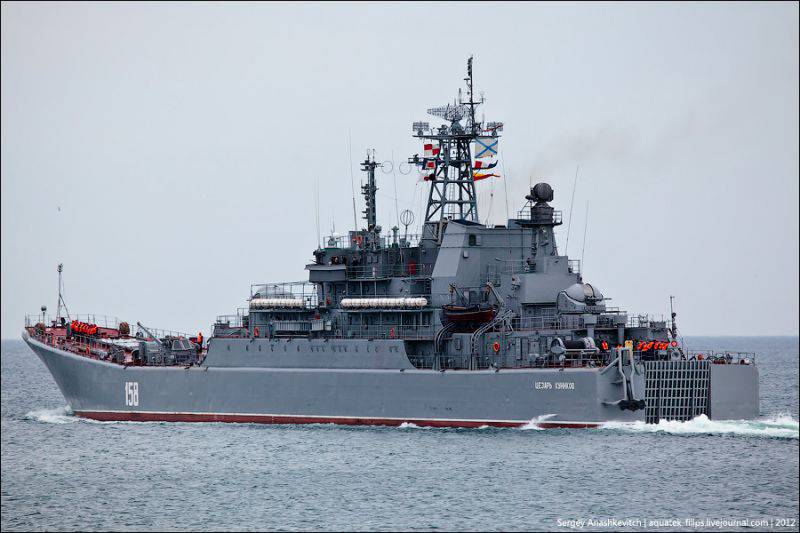 "The Russian military, demonstrating MANPADS or something like that on board a warship during the passage of the strait is a provocation," said авavuşoлуlu.
According to him, "the incident did not pose any threat," however, if Ankara considers it dangerous, "the necessary response will follow."
On Friday, a snapshot appeared on the network showing a man with MANPADS aboard the Caesar Kunikov during the passage of the straits.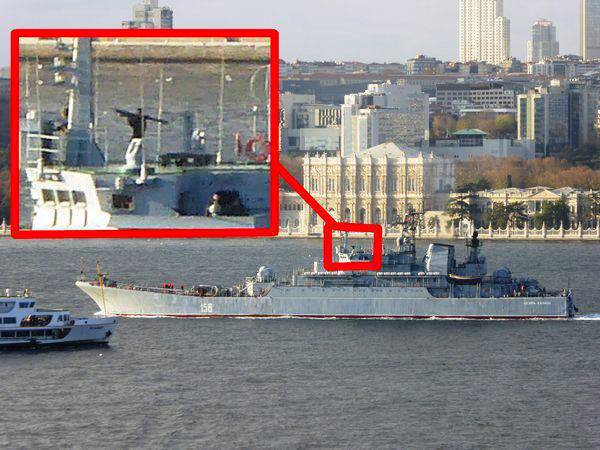 During a recent interview
TASS
Cavusoglu called on Moscow to lift anti-Turkish sanctions.
"We consider it expedient in the interests of our countries and their future to revise these measures, as well as to immediately cancel them. Otherwise, these economic measures will affect the economies of both countries and will have negative consequences for the Russian people as much as for the Turkish people, "said the Foreign Minister.
He assured that "Turkey does not intend to change the shipping regime in the Black Sea straits."
"We consider it important that all interested parties avoid attempts to undermine or use the existing Montreux regime for their own purposes," said авavuşoлуlu.