The GLONASS navigation system was built and transferred for final tests to the customer - the Russian military department, reports
RIA News
a message from the general director of Russian Space Systems, Andrei Tyulin.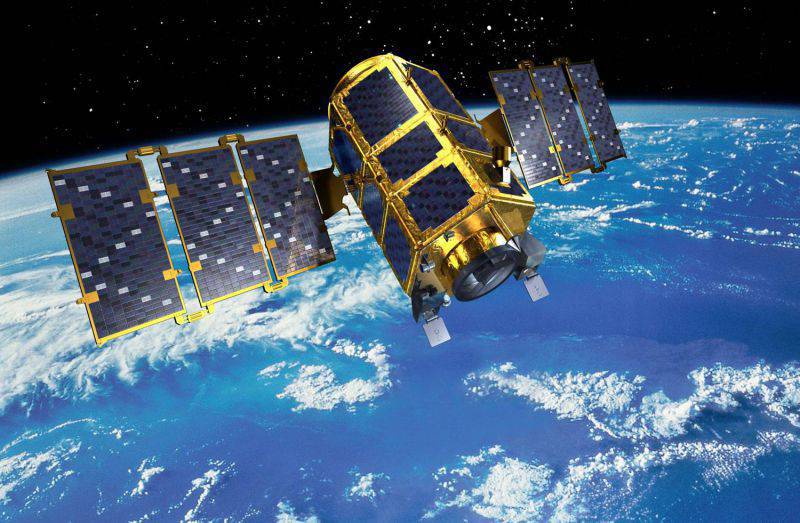 "We presented the system to the customer for the final tests that are underway now. During the test, the customer gave us certain comments that we have eliminated, and on November 5, the tests were resumed. I do not want to get ahead, but I can say that we are making every effort to complete this work. And we very much hope that according to the test results the system will be put into operation, "said Tyulin.
He noted that "prior to the official acceptance into service, the satellite navigation system operates in the mode of research and development work".
According to the CEO, there are pluses and minuses in this status: "Among the minuses there is an obstacle to the full use of the system's data as documentary evidence, that is, as long as they can be applied in a limited way and in certain cases can be disputed." Another problem is the additional costs of manufacturing companies.
"The works were supposed to be completed in 2011, and since that time, the equipment that was then delivered has already expired warranty repairs, the obligations of the suppliers have ended. But it is exploited, fails. And it turns out that we have to repair it, until it is commissioned, at our own expense, "explained Tyulin.
According to him, the positive aspects of the "experimental design status" are that "under component sanctions, it is easier for suppliers of components to purchase an electronic component base (ECB) for a system for which Roscosmos is the end user, and not the Ministry of Defense."