After lifting the restrictions, Iran can significantly expand orders for Russian military products, said Vladimir Kozhin, presidential aide for military-technical cooperation.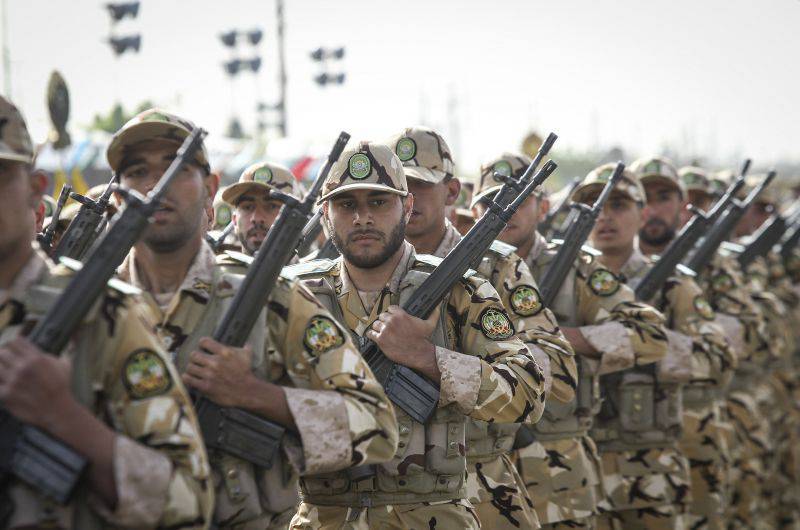 "The interest of the Iranian side is very big. They really need a serious update of almost all of their armed forces. In all directions. Everything requires upgrading, updating. Considering that this is a large country with large armed forces, of course, we'll talk about very large contracts, we'll talk about billions. "
- quotes Kozhin
RIA News
.
"After the restrictions are lifted, a serious development is expected in the field of military-technical cooperation between the two countries," he noted, adding that cooperation, as such, is already underway, only "in those areas that do not fall under the military embargo ".