The US intelligence community, in its new report, commissioned by the White House, warned of a possible increase in the number of fighters Daesh around the world, reports
RIA News
with reference to the Daily Bist resource.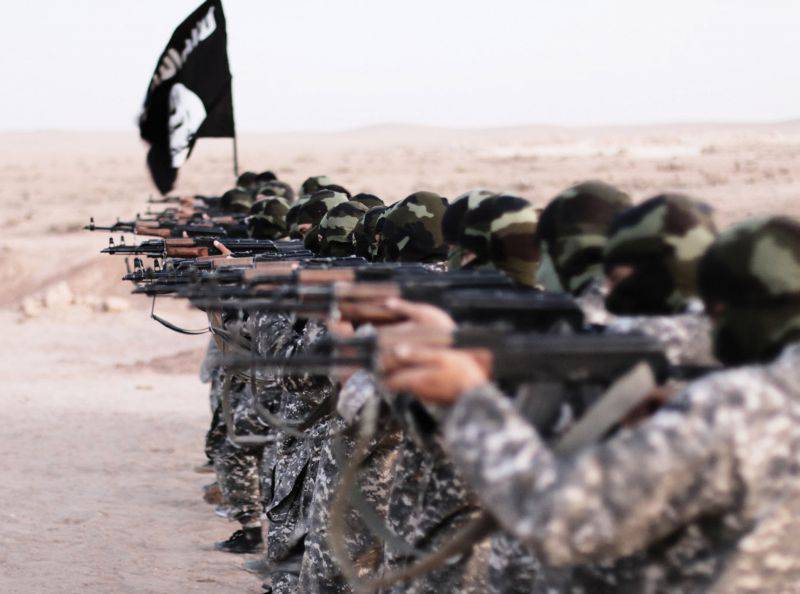 "A new report on the IG predicts that the self-proclaimed" Islamic State "will spread around the world and grow in number, unless it loses significant territories in Iraq and Syria, US officials said," the publication said.
According to the resource, "the data of the new study come into direct conflict with recent statements by US President Barack Obama that" IG was able to contain "."
"Obama, having familiarized himself with the document, asked Minister of Defense Ashton Carter and the head of the committee of chiefs of staff of the US Armed Forces, General Joseph Dunford, to develop new proposals for the destruction of the group," the newspaper writes. "One of these recommendations was the placement of special units announced last week that will conduct raids in Iraq and Syria to destroy the IS."
Also, the Daily Bist became aware that "the commanders ordered the special command of the US military to create an interdepartmental center with the participation of military, diplomats and intelligence officers to develop additional options for action."
The resource notes that the report, the volume of 8 pages, was prepared before the terrorist attacks in Paris.
"This report does not give anything new that we wouldn't know. It has a lot of tables showing countries around the world and certain groups aimed at an alliance with the IG, "a source in the American administration told the online edition.
The White House and the Pentagon abstained from official comments. But in the office of the director of national intelligence confirmed the fact of the preparation of the above document.