The agreement with Kazakhstan on the transfer and the procedure for the further use of the Balkhash radio-technical hub will strengthen the defense capability of the Russian Federation and will allow it to continue the formation of a unified regional air defense-missile defense system, reports
TASS
a message from the head of the international cooperation department of the Russian Defense Ministry Sergey Koshelev.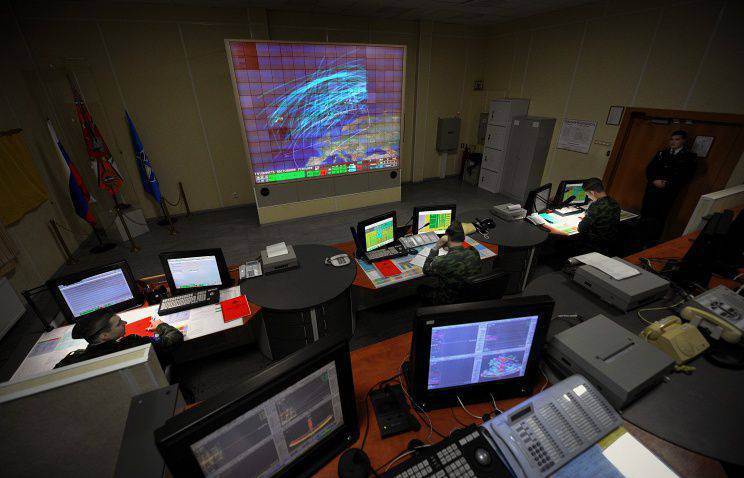 "Entry into force of the agreement will allow to keep the Balkhash hub in the missile attack warning system and the space monitoring system. It will serve to strengthen the defense capability of Russia and the further formation of a unified regional air defense system with Kazakhstan, will give new impetus to the development of Russian-Kazakhstan relations in the military field, "Koshelev said.
Vladimir Putin 28 November signed a law ratifying this agreement.
It is reported that, in accordance with the document, "the operation of the radio-technical hub located in the Karaganda region of Kazakhstan, which is an important element of the Russian missile attack warning system (SPRN), ensuring the safety of not only the Russian Federation, but also its CSTO allies, will continue."
According to the Ministry of Defense, the "Dnepr" early warning radar station, which is part of the node, is designed to conduct continuous reconnaissance of outer space, as well as automatic detection of ballistic missile launches in the southeast strategic aerospace direction. Data on the parameters of the motion of rockets and space objects are given to the command post of the EWS ".
The agreement, in particular, provides for "providing information on the rocket and space situation in the region to the points of the state and military administration of the Republic of Kazakhstan and the organization of joint combat duty".