Secretary of State John Kerry said yesterday that part of the volunteers are joining the DAISH ranks only because Bashar Assad is in power in Syria, reports
RIA News
.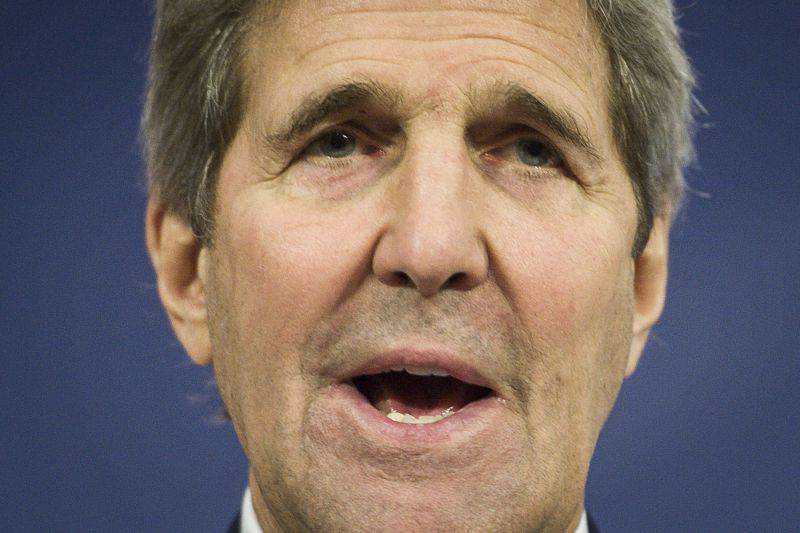 "Part of the militants [enters] in Daesh is because Assad is in power," said Kerry, speaking at the US-Israel conference in Washington. "If Assad stays, those who continue to fight with him will attract more jihadists, more IS militants."
At the same time, Kerry stressed: "They will be better armed, and they will have more opportunities to shift Assad."
Moscow has repeatedly stated that the fate of Assad and the future structure of Syria should not be decided beyond the borders of the republic, since the Syrian people themselves should decide these issues.
Recently, in an interview with Czech TV, Assad said that he was not keen to remain in power at any cost and would leave his post if he lost the election.