Security Council Secretary (NSDC) of Ukraine Oleksandr Turchynov said that 21 a year ago, the superpowers disarmed Ukraine, guaranteeing its protection in case of need, but didn't do anything when the need came. His words with reference to Tass newspaper leads
Look
.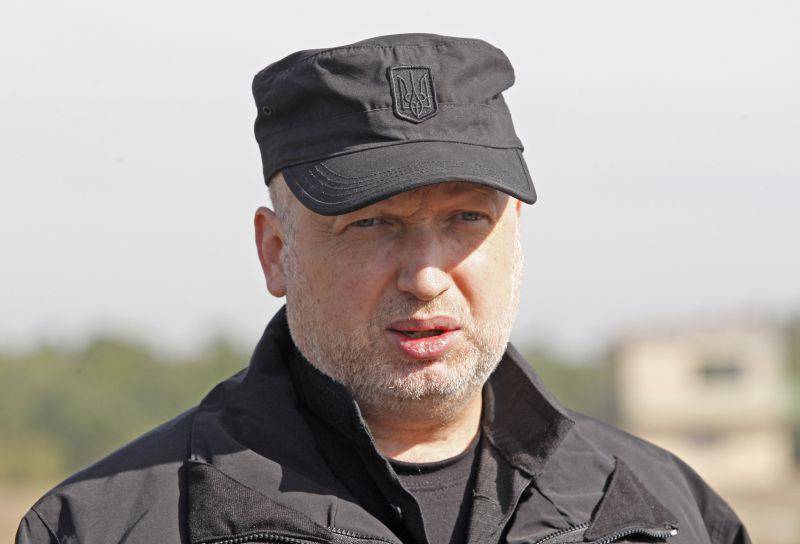 Now "strategic partners are not ready to defend Ukraine and it is necessary to rely only on themselves," said Turchinov.
He recalled that "December 5 of 1994 of the year was signed by the Budapest Memorandum, when Ukraine was convinced that nuclear
weapon
it will not be needed, because the guarantors of its sovereignty, the inviolability of borders and independence were superpower states (USA, UK, RF). "
According to the Secretary of the National Security and Defense Council, "when Ukraine turned to strategic partners for help, she was told that the memorandum is a formal document, it does not provide for real mechanisms for the implementation of the guarantees provided."
Thus, "Ukraine was disarmed in reality, and the guarantees were conditional," said Turchinov, stressing that "all this proves the futility of disarmament."
He also noted that the partners have not yet delivered lethal weapons to Kiev, "without giving any real arguments".
"We sympathized with us, we were supported politically and economically, but it became clear that no one would protect us, and we had to rely only on our own strength," Turchinov concluded.