The Russian Defense Ministry published a video recording the launch of the Soyuz-2.1B light-class launch vehicle with two satellites on board, reports
RIA News
message of the Ministry of Defense.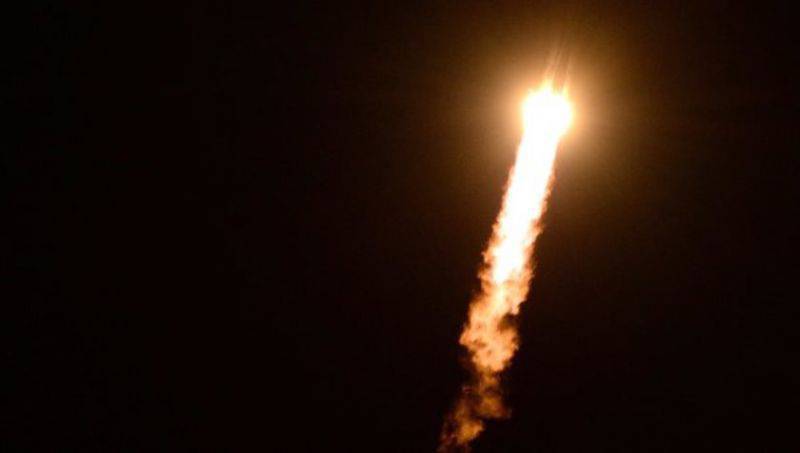 "The satellites were launched into the target orbit at the estimated time. Communication with the Cosmos-2511 and Cosmos-2512 devices has been established, their onboard systems are functioning normally, "the release says.
This is the second launch of a new carrier, which is being tested at the Plesetsk cosmodrome. The first launch took place at the end of 2013.
As previously noted in Roscosmos, "the creation of a Soyuz-2.1B light class carrier rocket is due to an increase in the global market demand for small spacecraft launches". The new carrier will replace, including, the Rokot conversion rockets, the launches of which will be completed in the coming years.