The new B61-12 bombs, which are supposed to be placed in Europe, will be more accurate, and therefore more convenient for making decisions about their use, said the former commander of US strategic forces, James Cartwright.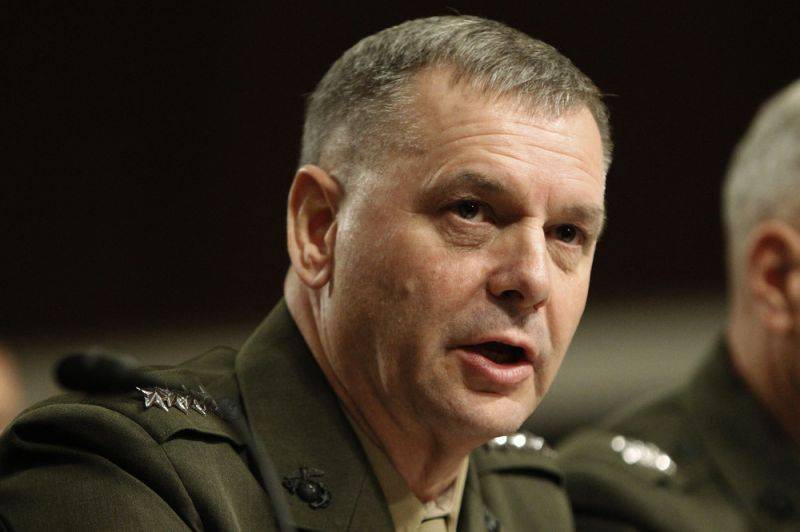 "The B-61 nuclear bombs are now deployed at six bases in five countries. The release of the first B61-12 bombs from the conveyor is planned for 2020, 2024 is supposed to be made by 480. After that, some of them will be installed and deployed in Europe on new F-35A Lightning II fifth-generation fighter-bomber aircraft and temporarily on older aircraft, "the newspaper said.
Look
data from the Federation of American Scientists.
According to General Cartwright, "the B61-12 bomb will have increased accuracy that will be achieved through the guided tail, and the ability to use a smaller charge, which will reduce radioactive emissions."
He noted that such characteristics "will be more convenient for the US President and decision-making on national security issues."
Last month, the US National Nuclear Security Administration announced the successful completion of the third final test of a modernized bomb at the Nevada test site.