Two bomber Tu-95 25 November flew around military bases stationed on the island of Guam, without interfering in the US airspace, reports
RIA News
with reference to the Washington Free Beacon resource.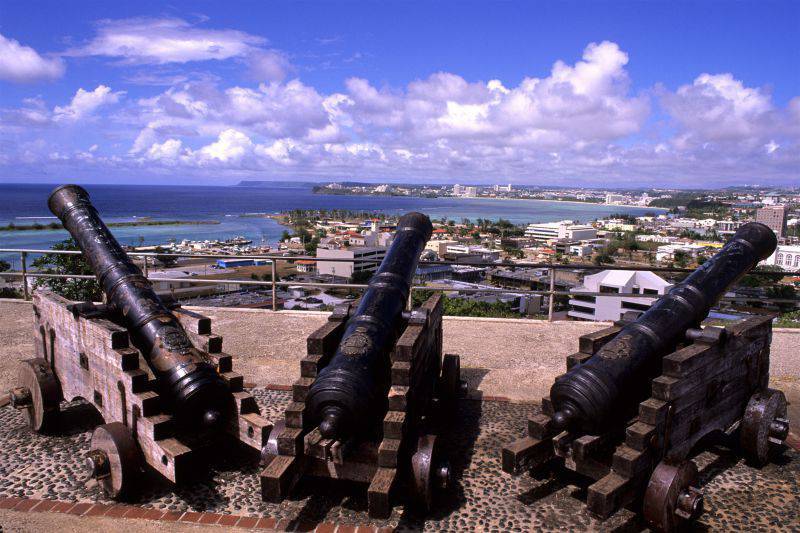 Historical Fort Santa Agueda Hagatna, Guam, USA
The publication called the flight of the island belonging to America "nuclear saber-rattling
weapons
».
"To accompany Russian aircraft, Japanese fighters were raised," the online newspaper writes.
According to the resource, "this is already the fourth flight of Russian military aircraft from 2013, near the island's territory". "This time (according to unconfirmed reports) Tu-95 flew over the heads of the American military," the newspaper notes.
Help Agency:
"The US Air Force Base is located on Guam, which hosts a strategic aviation, including Boeing B-52 Stratofortress bombers and stealth Northrop B-2 Spirit bombers. The island, located about 10 thousand kilometers from the North American continent, is also the base for four U.S. Navy submarines. "