The unauthorized entry of Turkish soldiers into Iraqi territory in Baghdad was regarded as a violation of the country's sovereignty and demanded that Ankara withdraw them immediately, reports
RIA News
.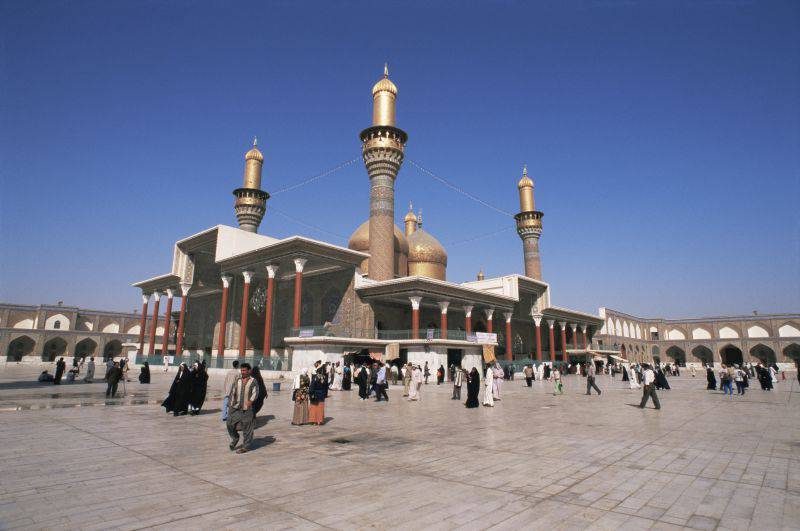 Baghdad
"The armed forces of Turkey, located near Mosul, invaded the country without consent, and they must leave immediately," the Iraqi government's press center said in a statement.
A statement made on behalf of the Prime Minister of Iraq was circulated on all television channels of the country. It also notes that "any military operations that are not coordinated with the government in Baghdad are not entitled to conduct."
Earlier it was reported that Turkey sent 130 troops to the north of Iraq to "train Iraqi Kurds (Peshmerga) fighters". Later, Reuters, citing sources, said that this step is an Ankara initiative and has nothing to do with the actions of the Western coalition.
At the same time, sources noted that Turkey had warned the coalition commanders of their intentions in advance.