Washington considers the photographs of the Russian military with the image of DAISh tank cars to be genuine, but the pictures do not show exactly where they are going, it reports
RIA News
Statement by a high-ranking State Department official.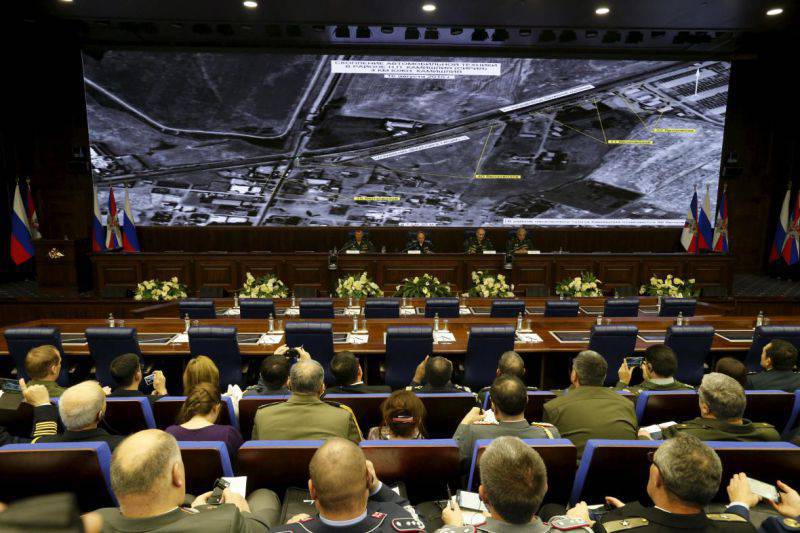 "Of course, these photos are not fabricated, but in some cases they are not new ... There is no doubt that these are the queues of tank trucks before the collection points (oil). Therefore, we attack them, "the official said.
"It's the turn of tank trucks that take oil, but then spread it all over Syria ... I haven't seen any images of border crossings with tank trucks that cross the border, I don't think there are such images",
A spokesman said.
Recall, on Wednesday, the Ministry of Defense showed photographs depicting columns of tank trucks, following from the territories controlled by DAISH to Turkey.