The OSCE foreign ministers adopted the Russian declaration on combating terrorism, reports
RIA News
With reference to the permanent representative of the Russian Federation Alexander Lukashevich.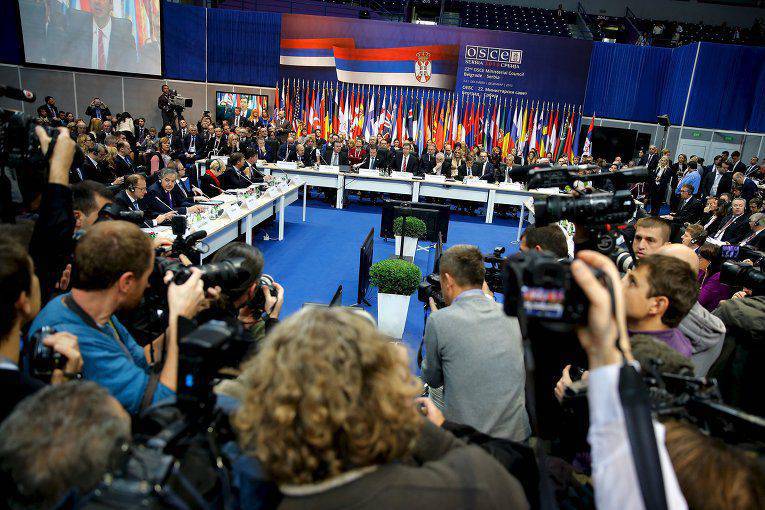 "We managed to accept several very important documents that set concrete tasks for our organization. Among them is a clear and substantive declaration on countering terrorism, which was initiated by the Russian Federation ",
said a Russian diplomat following the ministerial conference in Belgrade.
At this conference, "a very important conversation took place, which confirmed the need to put aside everything that does not concern the fight against terrorism," he noted.
The chairman of the OSCE, the head of the Serbian Foreign Ministry, Ivica Dačić, confirmed that this time the conference participants placed special emphasis on the problems of this struggle.
"Particular emphasis was placed on the problem of combating terrorism in all its forms and manifestations, including the phenomenon of foreign terrorist fighters. It also concerns countering radicalization and violent extremism, which can lead to terrorism, "said Dacic.