Intensive strikes by the US Air Force at Daesh facilities have significantly depleted ammunition, which, due to insufficient funding, cannot be renewed at the same speed.
RIA News
CNN message.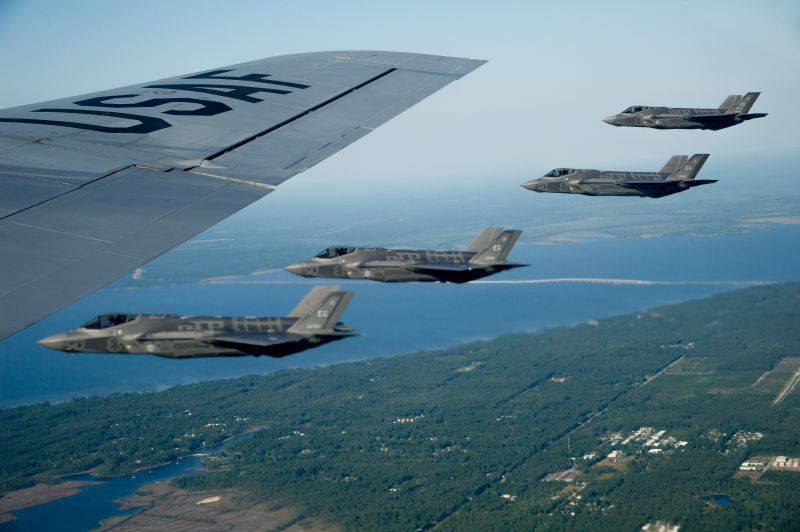 "The Air Force requested additional funding to purchase Hellfire missiles to participate in the antiterrorist campaign," a military source told the channel.
According to him, the command "is developing plans to increase production
weapons
, to quickly replenish weapons stocks. "
At the same time, the interlocutor noted that "the replenishment of stocks can take up to four years from the moment of spending to the renewal of assets."
He stressed: "We need to provide the necessary funding, not only to cope with today's wars, but also to meet tomorrow's challenges."
Air Force Chief of Staff Mark Welch admitted that
aviation
"Consumes ammunition faster than it can replenish them." And he also noted a lack of funds: "We need funding in order to guarantee that we are ready for a long struggle. This is an urgent need. "