Created in the 80s, a 120-mm self-propelled gun (fighter
tanks
) Type 89 was withdrawn from service with the anti-tank units of the 39th PLA Army. Farewell ceremony with military vehicles took place this fall, reports
Messenger of Mordovia
with reference to otvaga2004.mybb.ru.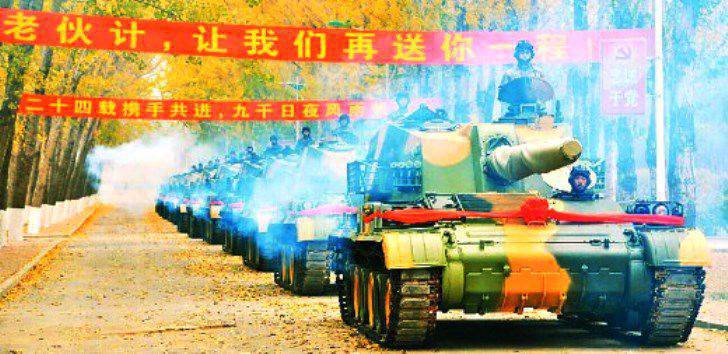 This anti-tank system, developed by the Chinese company Norinco, was put into service in 1989 g and mass-produced until the middle of 90-x.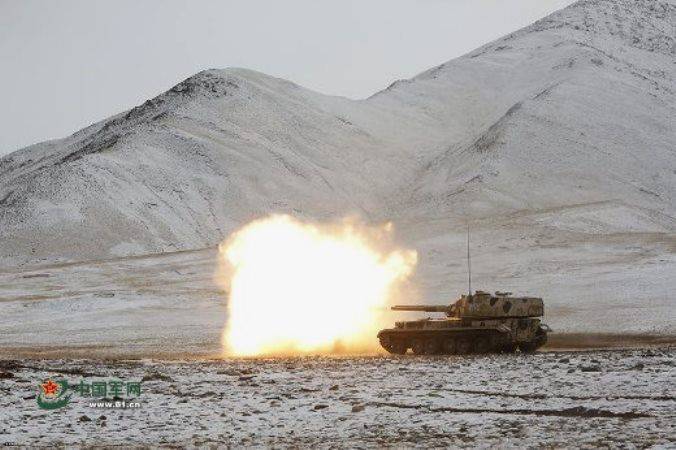 According to the publication, "SAU Type 89 was repeatedly criticized for relatively weak weapons and for rare, not standardized with the main battle Chinese tanks Type 96 and Type 99 120-mm gun."