For about four months, the Taliban terrorist movement was led by a man who called himself Mullah Mansour (real name Akhtar Mohammad Mansur). In the summer of this year, he replaced the Taliban leader Mullah Omar in connection with the death of the latter. China News Agency
Xinhua
reports that this week Mullah Mansur received serious injuries, from which he died.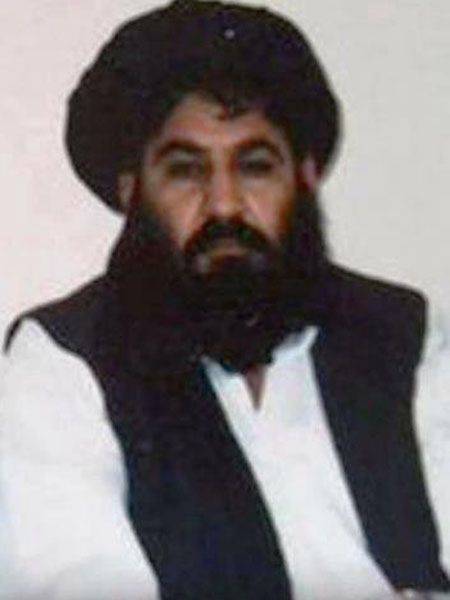 The statement about the death of the terrorist leader spread the Afghan authorities. Initially, there were reports that Mullah Mansur survived and is being treated at one of the clinics on the territory controlled by the Taliban. Subsequently, news came that Mansur received severe injuries on the territory of Pakistan, in the house of the leader of one of the Taliban cells, Abdullah Sarkhadi, who at one time was kept in the American special prison Guantanamo. House Sarhadi located in the city of Quetta.
Recently, the Taliban terrorist movement has actually undergone a split. The group is divided into two conflicting sides, each of which has its own leaders and its own interests both in Afghanistan and in Pakistan. However, so far this does not prevent the Taliban from holding under his control vast Afghan territories that the troops "instructed" by the US military cannot win.