In the fighter air regiment of the Eastern District, located on Kamchatka, the last generation airplanes arrive, the regiment will be reequipped in 2016 g, reports
press office
BBO.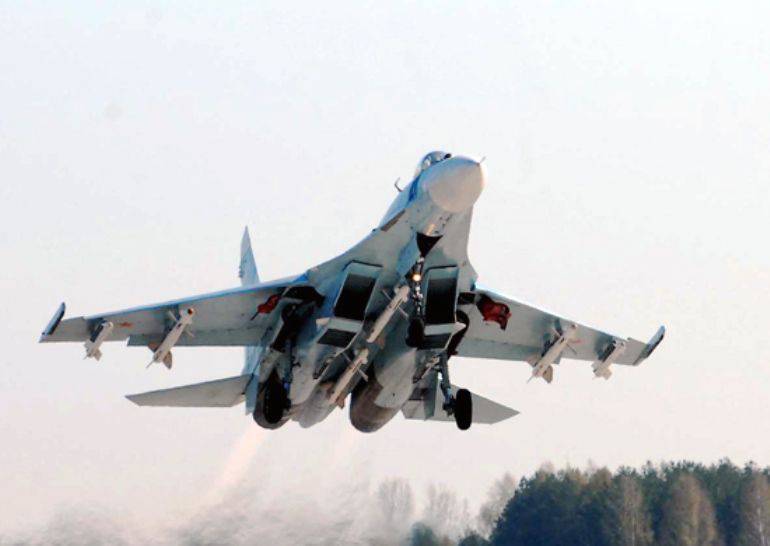 "In the fighter aviation regiment of the Eastern Military District, based at the Central Corner Aerodrome in Primorye, retraining of flight-technical personnel to the multi-purpose super-maneuverable Su-30CM and Su-35С generation of" 4 ++ "ended, the release says.
According to the press service, "during 2016, the air regiment will be fully re-equipped with new aircraft that will replace the Su-27CM."
In addition, mid-December, the first 3 interceptor MiG-31BM will arrive in the air regiment.
"Due to the on-board radio equipment and weapons of the new generation, the efficiency of the MiG-31BM compared to the MiG-31 increased 2,6 times," the report says.