Ankara refused to comply with Washington's requirement to cut off a part of the border with Syria, which is actively used by militants to move in both directions and to supply smuggled oil to Turkey, reports
Look
with reference to the Hurriyet edition.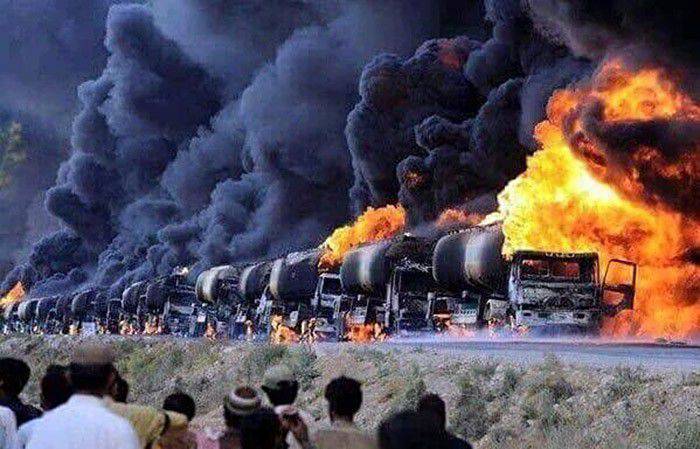 The Turkish government rejected the Americans' demand "for two reasons: because it is unrealistic, and also because the other side may take a hostile position by starting to build up forces at the border," the newspaper writes.
According to Hurriyet, the representatives of Turkey "told their American colleagues that in order to implement the idea, it would be necessary to deploy about 30 thousand soldiers in this area and install observation towers with soldiers every three meters."
Earlier, Washington reported that "it repeatedly requested Ankara to cut off the problematic part of the border," thereby recognizing "cross-border oil supplies from the districts controlled by the ISSD".
On Tuesday, Barack Obama said: "I have repeatedly had conversations with Erdogan about the need to close the border between Turkey and Syria. We see serious progress in this, but certain gaps still remain. "