Delivery to Syria of heavy flame-throwing systems "Buratino" can change the course of the Syrian campaign, as well as the "rules of the game" established in the region, believes The National Interest columnist Dave Majumdar.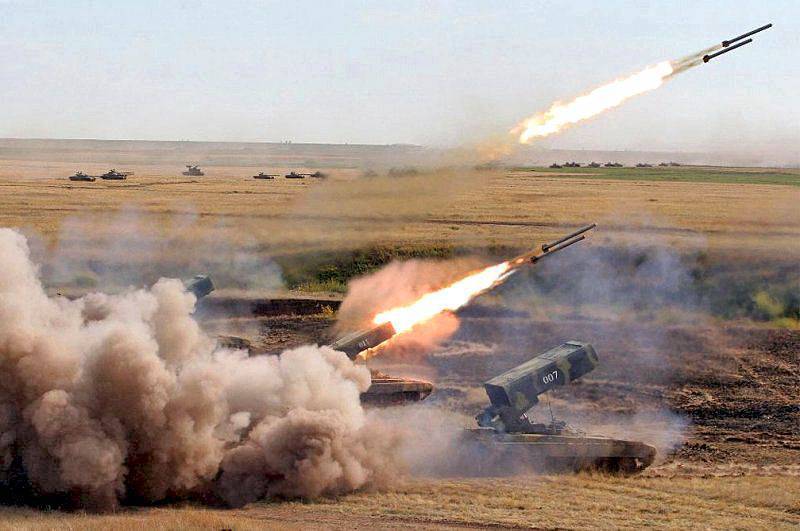 "Mounted on the chassis
tank
T-72 TOS-1 is not an ordinary self-propelled artillery installation, primarily it is designed to launch massive thermobaric missiles against infantry in confined spaces such as urban and mountainous areas, "the observer quotes
RIA News
.
"At its core, the TOC-1 Buratino is a T-72 tank with a tower removed from it, instead of which a charge of 30 220 mm missiles is placed," writes Majumdar.
Two variants of rockets are supplied for the system: "one of them contains thermobaric rockets, the other contains rockets that use incendiary devices," he notes.
According to the analyst, "Buratino", unlike traditional artillery, "was created as
weapon
support for infantry, its radius of action - from 400 to 5000 meters. "
"TOC-1 can destroy an area of ​​200 m by 400 m in one gulp. In other words, it can instantly turn several quarters into smoldering debris," the author writes.
"Such technical characteristics may well change the course of the military campaign in Syria," Majumdar sums up.