The command of the US ground forces due to the recent crash of 2 helicopters on 5 days canceled flights of all aircraft, transfers
RIA News
Post Associated Press.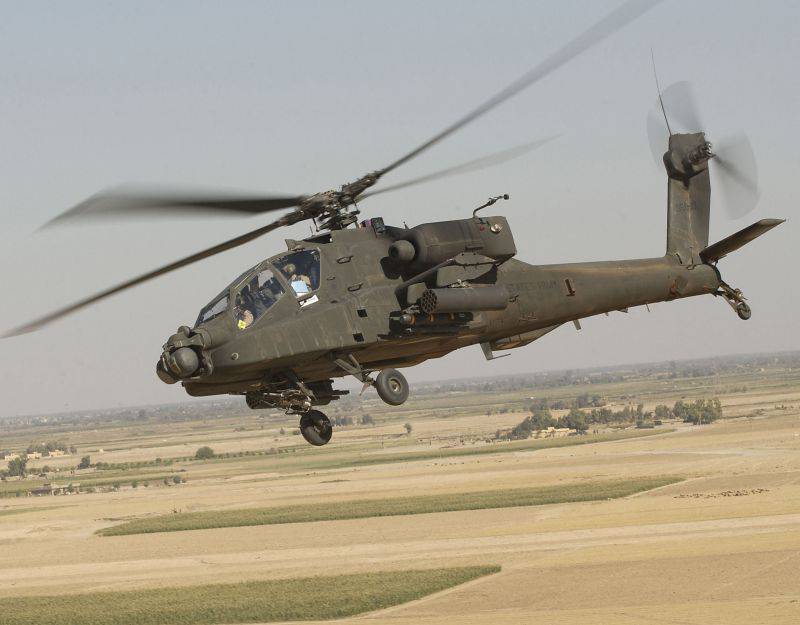 Over the past 10 days in the United States, for reasons that are still unclear, the 2 helicopter crashed, six servicemen died.
According to the agency, "the commander of US ground forces on the continental part, General Robert Abrams, on Thursday ordered a ban on flying ships for a period of five days, during which the security procedures and pilot training will be reviewed."
It is noted that the ban on flights has affected the air offices at the US 11 bases.
Details of incidents are not reported.