Information Agency
Rider
reports on the negative reaction of the Iraqi authorities to the statement by the head of the Pentagon Ashton Carter about the US desire to deploy an additional contingent of US special forces on Iraqi territory. A few days ago, Carter announced that the additional forces of the American special forces would help Iraq fight the fighters DAISH (ISIS).
Iraqi Prime Minister Haider Al-Abadi said that Iraq would view the deployment of a foreign contingent in the country as an act of aggression.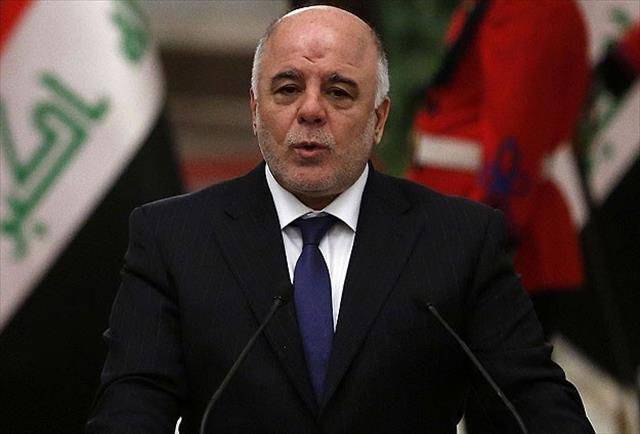 The fact is that in the Pentagon, arguing about sending troops to Iraq, apparently, they did not bother to coordinate the mission with the authorities of Iraq, thereby making it clear that they do not consider the state as an independent one. Earlier, about 50 American special forces troops were sent to Iraq, who are reportedly conducting training for Iraqi troops. Strange training, because the official Baghdad does not even know about the instructions of the Iraqi military personnel by the American military ... In this connection, the question arises: who do American military instructors teach?
Meanwhile, the Iraqi authorities demanded to discuss in the UN format the theft of oil in the country (by terrorist groups), which is then sent to Turkey.