Germany supplied the Colombian military department two small diesel submarines of the 206 project built in the first half of the 70's, the blog reports
bmpd
with reference to the TTU newsletter.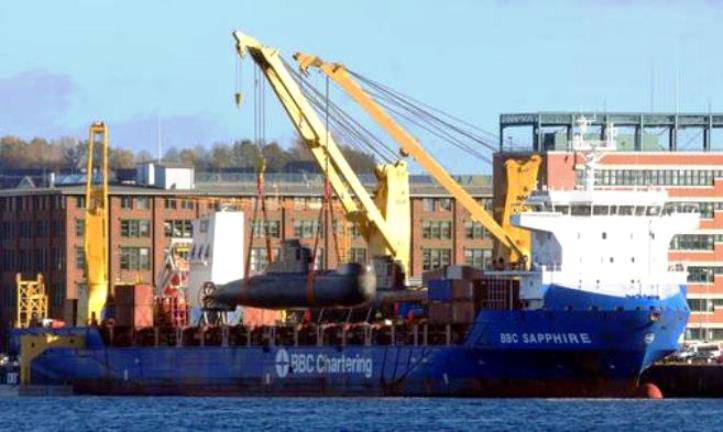 Both boats (U-23 and U-24) served earlier in the Bundesmarin and were decommissioned.
fleet
spring 2011
The contract for their sale was concluded in 2012. The contract value was about $ 140 million. This cost included two more decommissioned submarines U-16 and U-18 (for spare parts), as well as 533-mm torpedoes DM2A4.
Diesel engines U-23 and U-24 were officially handed over to the customer in the same year, but remained in German Kiel for overhaul, which was carried out by ThyssenKrupp Marine Systems.
In November, 2015 sent both repaired submarines to Colombia on a BBC Sapphire transport vessel. They arrived in Cartagena on December 1.
Now the submarines are called Indomable ("Invincible") and Intrepido ("Fearless").
According to the newspaper, Colombia plans to use them, "including to intercept transport submarines and semi-submarines that are used by drug cartels to transport drugs in the Gulf of Urab."
It is noted that the arrived submarines "will replace two ultra-small Italian-built 1970-s submarines of the SX-506 project, bearing the same name and written off several years ago."