Until the end of this year, Russia will supply the Afghan security officials about 10 thousand Kalashnikov assault rifles and cartridges for them, the blog reports
bmpd
with reference to the French edition of TTU.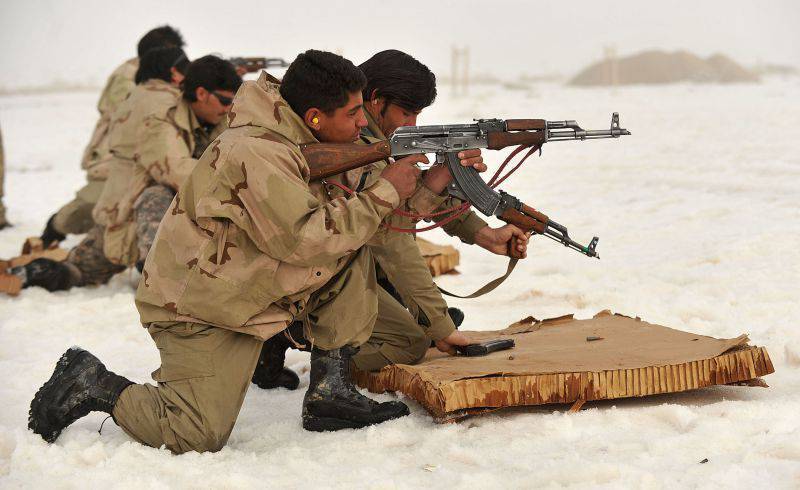 AKM shooting training for Afghan police officers, 01.03.2015
Customer
weapons
is the Ministry of Interior of Afghanistan.
"This unexpected delivery will mean a turnaround in equipment: over the past years, the United States has been actively supplying M16 / M4 assault rifles to the country's security forces," the newspaper writes.
According to TTU, "Russia can also export Mi-12 / Mi-24 helicopters to the country before 35".