Only 44% of the aircraft that Germany is going to use in the fight against Daesh (IG) are suitable for combat missions, reports
Look
With reference to the newspaper Die Welt.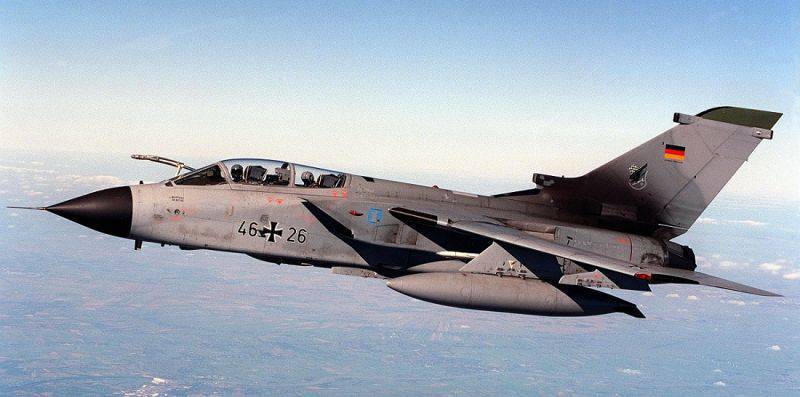 "In the arsenal of the German Air Force is only 29 combat-ready fighters" Tornado ", which is 44% of their total number," - leads the newspaper data contained in the report of the Ministry of Defense of Germany. "A year ago, Germany had 38 combat-ready Tornadoes from 66," the newspaper notes.
According to Die Welt, the Tornado "were created 23 – 34 a year ago and are considered aircraft that will soon be decommissioned." Eurofighter aircraft will be used instead, but the combat readiness of these machines is also low - only 55%.
In addition, according to the newspaper, "Transal" military transport planes are also experiencing problems: only 57% of the fleet of these models are suitable for carrying out tasks.
Earlier, the head of the German Defense Ministry Ursula von der Lyayen said about the upcoming operation in Syria: "No illusions. This is a dangerous and difficult mission. " According to her, the military have 30-th "ready to use reconnaissance aircraft" Tornado "." But "in Syria, we plan to use six," she said on the N-24 channel.