Russia intends to build a second airbase in Syria, to which additional aircraft and military units will be sent, reports
Look
with reference to the British The Times.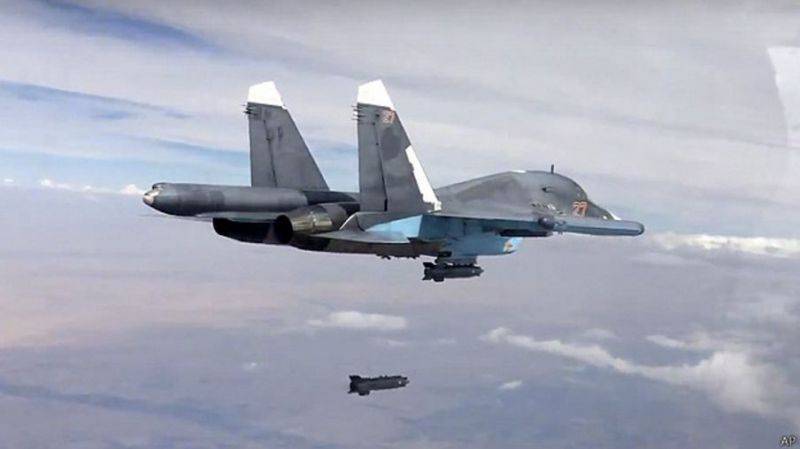 "A month ago, new equipment was delivered to Al-Shairat airbase near the Syrian city of Homs," the newspaper writes.
According to the Times, referring to eyewitnesses, 50 or 60 Russian soldiers are now stationed there.
It is noted that "thanks to the new base, the Russian
aviation
the grouping in Syria can be increased to 50 aircraft "," up to a thousand troops from special forces, intelligence and rear services units "can also be stationed there."
In addition, sources told the newspaper that "Russia will send missile launchers and heavy flame-throwing systems to Syria." The type of rocket launchers is not specified.