In the south-east of Turkey, 7 representatives of the Kurdistan Workers' Party were killed during the operation, one soldier was killed, reports
RIA News
a message from the Mardin province administration.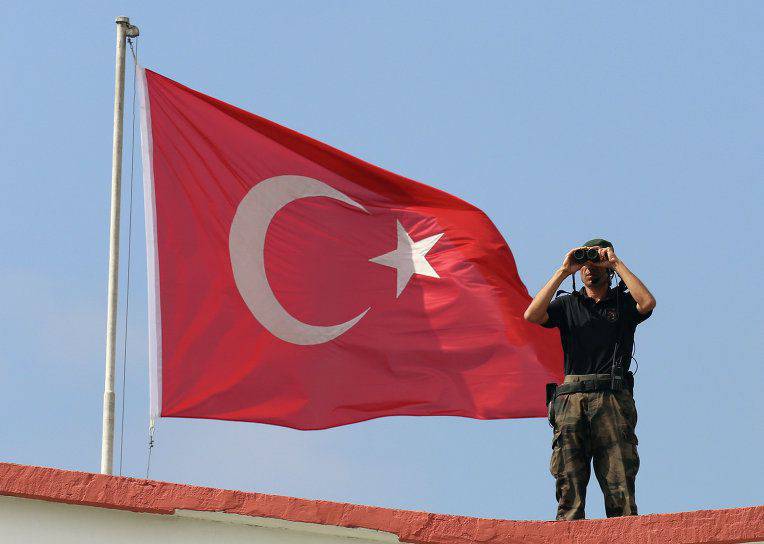 "Seven terrorists were killed during the military operations of 30 in November in Derik (Mardin province), one of our soldiers was killed and another was injured," the report said.
According to the newspaper Hurriyet, "in Derik, there is a 24-hour curfew for a week, from November 27 it is forbidden to leave their homes and the residents of Nusaybin (Mardin province), where the anti-terrorist operation resumed."
The publication notes that two deputies of the Turkish parliament from the pro-Kurdish Peoples Democracy Party, who tried to get to Derik, were stopped by the military and later taken to the hospital "after intensive exposure to tear gas from the security forces."