Arabic-language newspaper "
Ash-Sharq Al-Ausat
Comes out with sensational stuff. The submission reports that the fighters DAISH (ISIL) turned the Libyan city of Sirte (the hometown of Muammar Gaddafi, population about 80 thousand) in the system of terrorist training camps. At the same time, according to the Libyan edition, the city even conducts training in the management of military aircraft.
The same newspaper reports that a little over a month ago modern arrived in Sirte
aviation
simulators that allow you to conduct the learning process with high efficiency. The training involves former officers of the Libyan government army, who already have some experience in managing air assets.
At the same time, the presence of military airplanes at the DAISh military unit is not reported, as is not reported, and from where the same flight simulators came to Sirt to teach aircraft control.
It should be noted that Sirte and several other relatively large settlements in Libya are under the control of militants. The government army possesses much more modest armaments than the DAISh terrorists and is unable to knock out militants from the cities occupied by them. Or simply "from someone" orders are received not to especially counteract the Daesh ... It is reported that the militants are actively attacking the city of Ajdabiya, located about 150 km south of Benghazi.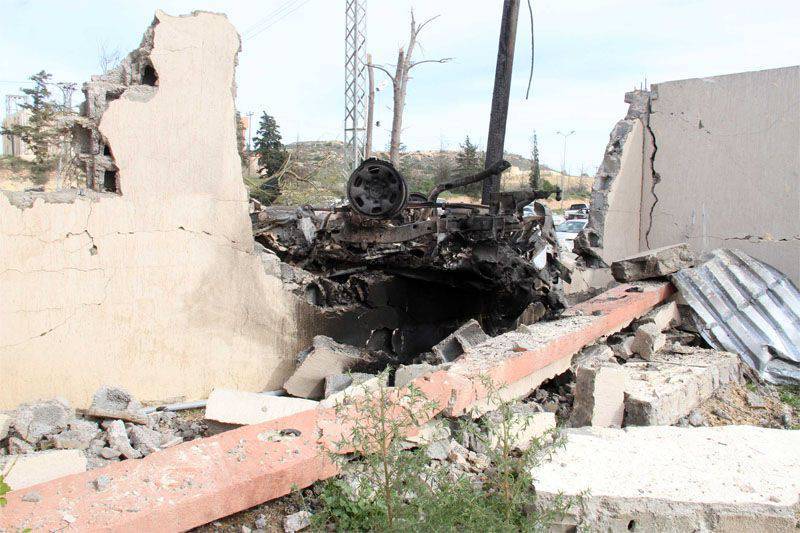 According to some reports, the DAISH and Libyan terrorists took control of several oil-producing rigs and oil refineries. If we add here the colossal volumes of oil that are being taken by militants from Syria and Iraq to Turkey and then shipped to Europe and Asia, one of the reasons why oil prices suddenly fell below 45 dollars per barrel becomes understandable.