The fifth article of the Washington Treaty (an attack on one of the NATO members is an attack on the alliance) can also be applied in the case of hybrid attacks, reports
RIA News
Jens Stoltenberg statement.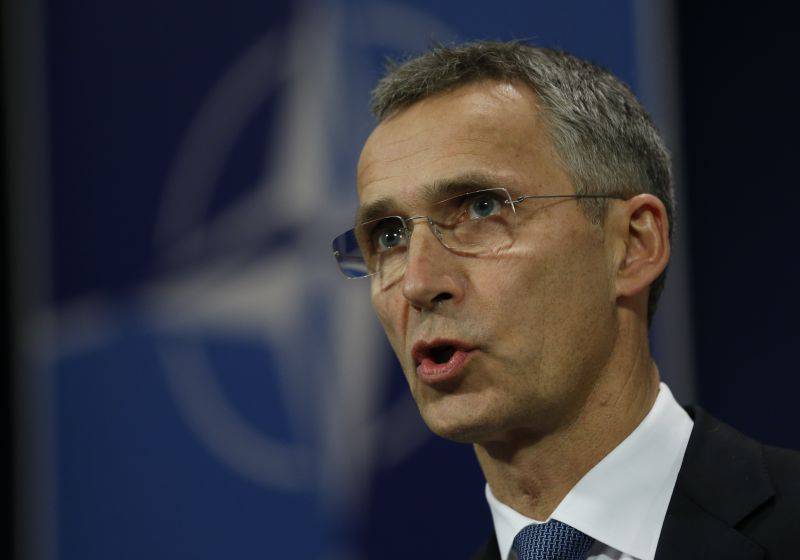 "We decided that hybrid attacks could also trigger the use of the 5 article," said the Secretary General after the meeting of the Alliance Council at the ministerial level.
According to him, the difficulty lies in the fact that hybrid attacks are usually not associated with any particular country, "they come from different regions of the world."
Stoltenberg said that Tuesday approved a "new concept of combating hybrid threats, which includes three components: preparation, deterrence and defense."
"We need to implement all these components. Hybrid challenges involve a very wide range of threats, and NATO needs a very wide range of capabilities to defend itself. Since, for example, hybrid attacks include misinformation and deception, the response time is very limited and therefore a very high degree of readiness of our forces is required, "he added.