Israeli Prime Minister Benjamin Netanyahu acknowledged that "from time to time" the Israeli army is conducting operations in Syria to prevent the creation of a new front against the country, reports
Look
with reference to RIA
News
.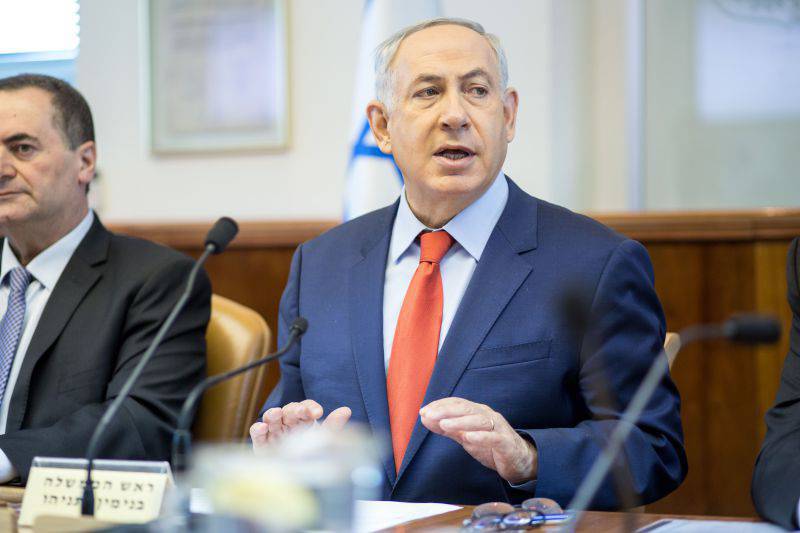 "We occasionally act in Syria to prevent the emergence of a new front directed against us, which Iran is trying to create in the Golan. Of course, we are also working to prevent the entry of highly dangerous types of weapons from Syria to Lebanon, and we will continue to do so, "said the Prime Minister at a conference on the development of peripheral areas of Israel.
Earlier, foreign media have repeatedly written about the Israeli air force strikes at warehouses, convoys and other objects in Syria.
In turn, Tel Aviv, leaving this information without comment, every time stated that it was ready to use force if "there is a danger of contact with radical groups, including the allies of President Bashar Assad, chemical warfare agents, air defense systems or missile systems from arsenals Syrian Army.