The military operation in Syria fits into the budget of the Ministry of Defense of the Russian Federation and does not require additional injections, reports
Look
with reference to "Izvestia".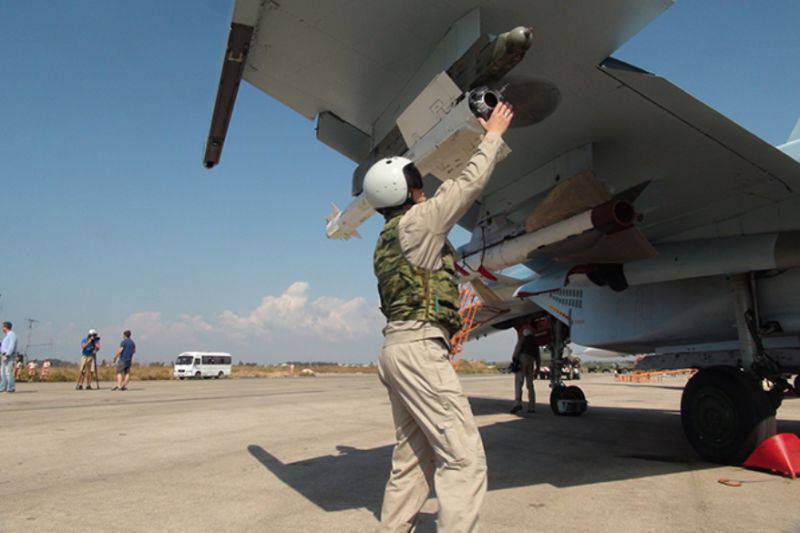 "One day of operation in Syria costs significantly less than a day of exercises of the Ministry of Defense. The military operation in Syria does not affect the budget increase in any way. Exercises are often much more expensive. All expenses for the military operation were included in the final budget for 2016 year and will remain at the same level ",
told a newspaper source in government.
The military department confirmed this information, explaining that in order to avoid additional costs, it was decided to cancel part of the exercises previously planned for 2016.
"Military action against a terrorist organization in Syria is a reality, not a doctrine. But in order to avoid additional costs, it was decided to exclude some military exercises planned next year, "said a source in the Defense Ministry.
"If the plane is located on Russian territory, then it, too, needs to be serviced and filled. The only thing that is added in this case to all other expenses for the maintenance of the VKS is ammunition. But they again have their expiration date, and secondly, they are created for the war. VKS for this purpose exist to fight, they can either simply recoup or not recoup the money spent on their maintenance, "said Alexander Khramchikhin, deputy director of the Institute for Political and Military Analysis. - The most costly armed forces are those on whom they save, as the example of Ukraine taught us. I think that the current expenditures on military operations do not go beyond the limits of the already approved expenditures of the Ministry of Defense. And in any case, the war can not be saved, otherwise the subsequent costs will be even more. "
According to the newspaper, in 2016, the budget expenditures on national defense will increase by 0,8% and amount to 3,145 trillion. rubles (in 2015, 3,1 trillion was allocated), or 4% of GDP.