The General Staff of the Armed Forces of Greece on the eve once again reported that the Turkish Air Force aircraft invaded Greek airspace. Immediately, four Turkish fighters were discovered by Greek air defense systems in the airspace of Greece in the area of ​​the islands of Lesbos and Chios.
The movement of Turkish Air Force aircraft in the airspace of Greece lasted about half an hour!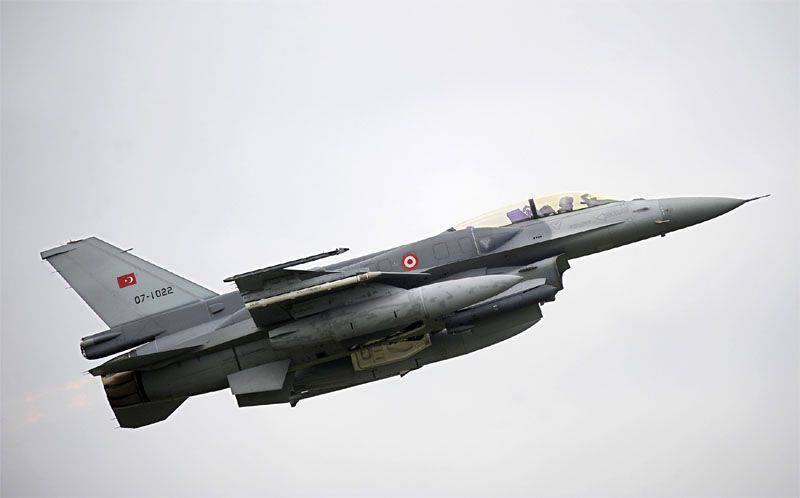 In the General Staff of the Armed Forces of Greece they say that Turkish military aircraft flew over Fourni at an altitude of no more than 1,2 km. Two more Turkish fighters moved over the islands of Antropofagi and Makronisos at an altitude of about 2,7 km. At an altitude of about 2,4 km, Turkish fighters flew over the island of Agathonisi.
RIA News
cites the statement of the official representative of the General Staff of the Supreme Council of Greece
All Turkish aircraft were identified and intercepted in accordance with international rules and established practice.
From an earlier statement by representatives of the Greek General Staff, it became known that Turkish military aircraft violated the air borders of Greece every day. On average, this is four to five violations per day. Data on violations are transmitted to the NATO command, but the NATO command does not see the need to take measures that would protect Greece from violating its sovereignty. But recently, the top of NATO has been marked by regular statements "on Turkey's right to defend its borders." But no one in NATO comments on the situation with why Ankara needs to protect its air borders beyond their borders - for example, in Greece or Syria ...