A new artillery formation has been formed in the Eastern District,
RIA News
message press service BBO.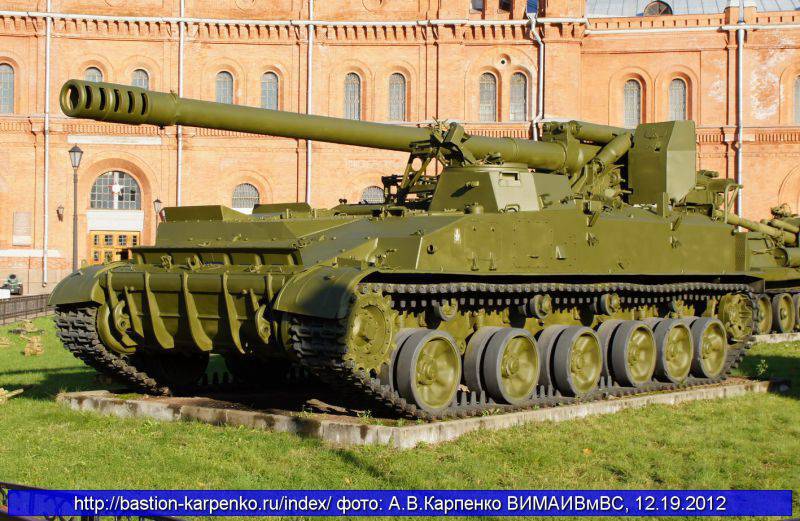 SAU "Giatsint-S"
"As part of the combined arms army of the Eastern Military District, stationed in the Republic of Buryatia, an artillery formation was formed," the release says.
It is reported that "in the new academic year (ie, from December 1), military units began to coordinate the units and planned training exercises."
"The new Hyacinth SAU, Gvozdika self-propelled howitzers, 100 millimeter anti-tank guns MT-12 Rapier, 120 millimeter mortars Sani, and other artillery systems, special vehicles and motor vehicles, - added to the press service.
It is noted that "more than 85% of the personnel of the new compound are military personnel under the contract."