The academic year has begun today in the Armed Forces of the Russian Federation - the military has begun a new cycle of combat training, reports
TASS
message of the Ministry of Defense.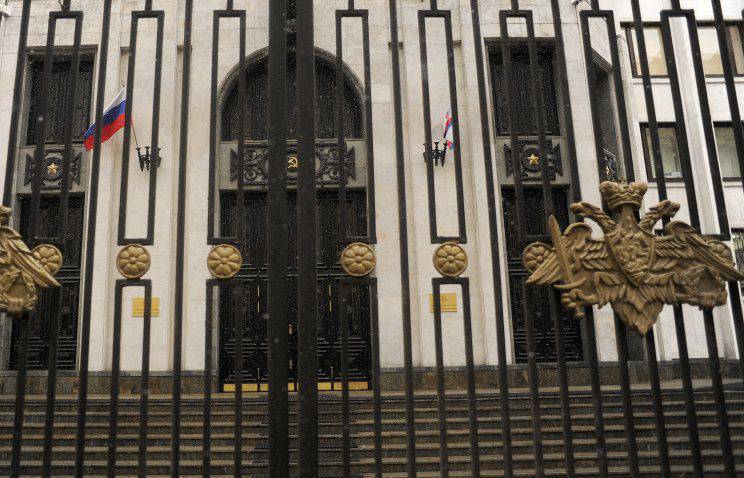 "In the new academic year, the main priorities will be improving the quality of training troops, while maintaining a high intensity of combat training," the report says. "Particular attention will be paid to introducing into the practice of training new methods of tactical actions based on combat experience and the experience of modern armed conflicts."
Much attention will be paid to "interspecific and bilateral exercises" with the transfer
aviation
to operational airfields and troops - to unfamiliar ranges.
Training programs will be updated. "In 2016, the Armed Forces will test the new program of combat training of units (R & D Wheel), which will eliminate stereotypical training of personnel and conduct targeted training of units to conduct combat operations under various conditions for tactical tasks," the release says .
The creation of an automated system for planning and monitoring the combat training of the Armed Forces should be completed this academic year. According to the ministry, "the system will carry out objective automated control of combat training, the data will be sent to the National Defense Control Center of the Russian Federation".
The Defense Ministry will continue to use the element of competition in personnel training: "The second Army International Games will be held in the fall of 2016, where military personnel will compete with foreign teams. The teams participating in the Games from the Russian side will be determined in the framework of all-army competitions, which will cover almost all types and types of troops in all military districts of Russia. "
According to the press service, in the past academic year, which ended on November 30 2015 g, "about 5 thousand combat training events took place in the Armed Forces, over 30% were inter-specific in nature".