A computer simulator is being developed at the University of California to train military field doctors, reports
Rossiyskaya Gazeta
with reference to the resource APS Physics.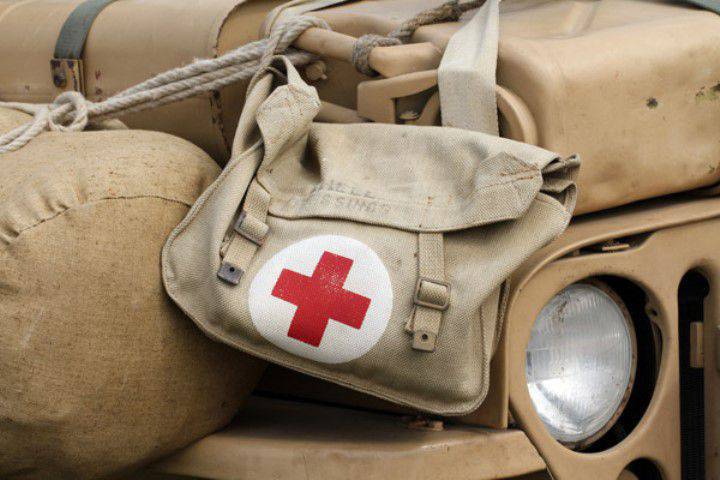 "A computer simulator simulates various injuries and bleeding that occurs, both internal and external. At the same time, the program takes into account the specifics of bleeding. So the arterial and venous will look completely different. Accordingly, future military doctors will be able to understand on the computer screen what kind of help should be provided in certain cases, "the portal writes.
According to the publication, to date, "experts have modeled only one type of injury - a ballistic through wound to the leg in the calf area without hitting the bones, the program simulates arterial and venous bleeding, both internal and external."
Work on the program continues, further models of other types of damage will be created.
Today, future doctors are studying various types of injuries mostly in animals. However, this practice does not give a complete picture of the damage, and "military doctors have to improve themselves in the field, dealing with real wounded soldiers," the resource notes.
The developers of the simulator believe that their program will play an important role in the understanding by students of the development of the bleeding process in various types of injuries.