One of the initiators of the so-called "energy blockade" of the Crimea, the owner of the ATR TV channel Lenur Islyamov gave an interview to the portal
Open Russia
in which he stated that his goal (and the goal of the militants sponsored by him) was to completely blockade the Crimea peninsula. According to Islyamov, the next blockade will be a blockade of the sea.
Islyamov:
First, there is a food blockade, we made it, the energy blockade goes on, we also made it, the sea blockade goes on, now we will proceed to it. We must come, we must do what we must do. Return the Crimea, and then they can do anything they want with us — mix them with the land, call them what they please. We are ready to be terrorists. Crimea back and everything. We live by it.
And what is "still living" yet? .. Turkish and American sops? ..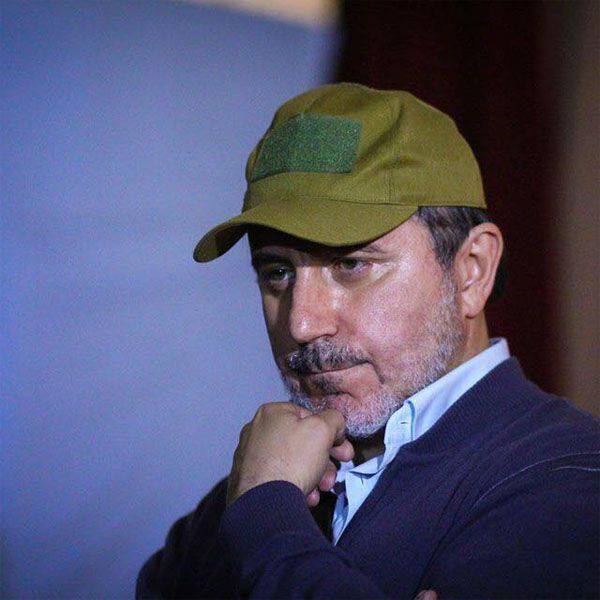 Recall that Islyamov represents the so-called "Majlis" of the Crimean Tatars, which is not recognized by the overwhelming majority of the Crimean Tatars living on the peninsula. At the same time, Islyamov, taking terrorist steps to blockade the Crimea, is not particularly concerned that the Crimean Tatars themselves are the victims of this blockade.
I wonder what means Islyamov is going to start a "sea blockade" of the peninsula? Is it possible that somewhere on the approaches to Sevastopol or Yalta Getman Sahaidachny will be "patriotically" flooded? ..
Frankly, all the actions of the so-called "Majlis" are a clear provocation. If the goal is to provoke Russia to certain steps, then the "Majlis" has every chance to be at the legislative level declared one of the terrorist groups on the basis of numerous episodes of terrorist activity - with all the ensuing consequences.