The company "Radioelectronic Technologies" is developing for the Tu-160 new EW complex and weapons control system, reports
Rossiyskaya Gazeta
with reference to the press service of the enterprise.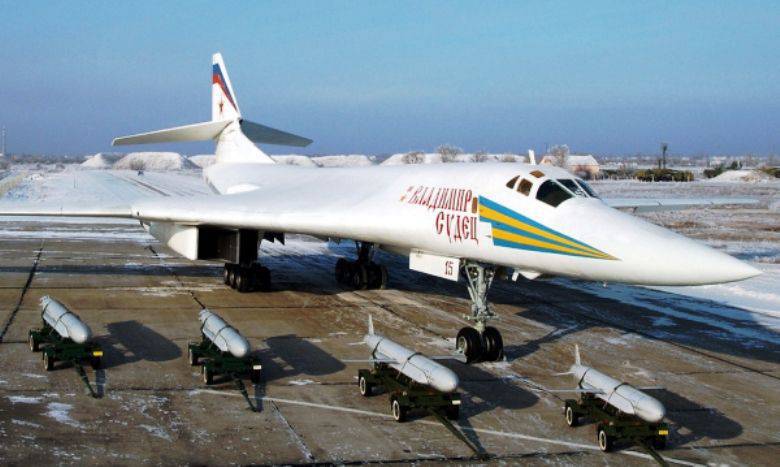 "KRET is actively working on shaping the look of onboard electronic equipment for this aircraft. Today we can say with complete confidence that the board of the new Tu-160М2 will be made with elements of integrated modular avionics. As part of the modernization project, the Tu-160 KRET will create new computing and on-board systems, controls, a free inertial navigation system, EW complex, fuel-flow-metering systems, as well as weapons control systems, "the release says.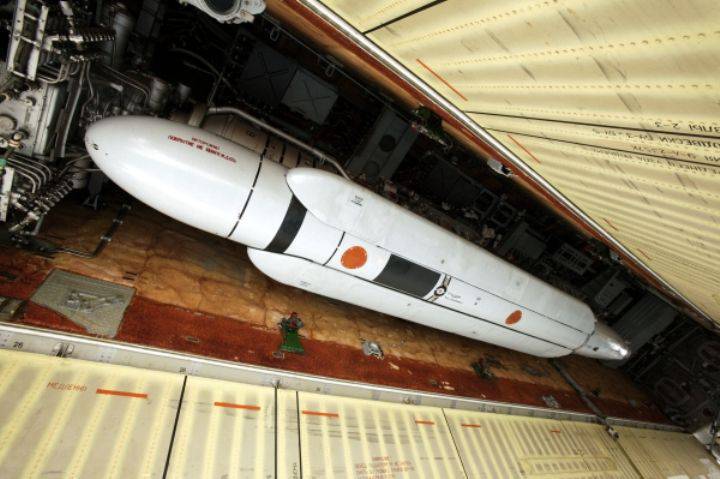 Help newspaper:
"Tu-160" White Swan "- supersonic strategic bomber-rocket carrier with a variable sweep wing. Considered the biggest in stories aviation supersonic aircraft and the heaviest military aircraft in the world. Its length is 54 meters, wingspan 56 meters, and takeoff weight reaches 275 tons. He is also the fastest bomber, his speed is up to 2200 kilometers per hour. "