Washington can't confirm reports in the press about Russian air strikes against civilian targets in the Idlib province, reports
RIA News
Statement by State Department Representative Elizabeth Trudeau.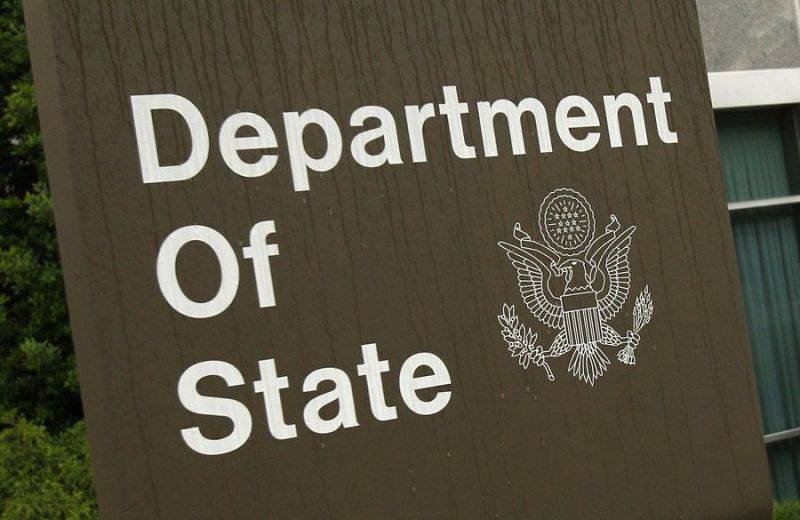 "We saw these messages. We cannot confirm the details ",
she said.
Nevertheless, Trudeau reaffirmed the position of the States that "the majority of Russian strikes are concentrated in areas where there is no significant presence of Daisy (IG) and aimed at the Syrian opposition groups".
According to the Ministry of Defense of the Russian Federation, "since the beginning of the operation, the Russian Aerospace Forces launched thousands of missile and bomb attacks on terrorists over 4, including at command and control centers, training camps and ammunition depots." Targets are selected based on intelligence and are carefully checked before striking.