Estonian Defense Minister Hannes Hansoo expressed strong support for the initiative of NATO colleagues to create the so-called joint expeditionary force of individual countries of the North Atlantic Alliance. This is a joint armed association that will affect the military personnel of Estonia, Latvia, Lithuania, Britain, Norway, Denmark and the Netherlands. Reports about it
RIA News
. The main initiator of the creation of such a structure is Britain.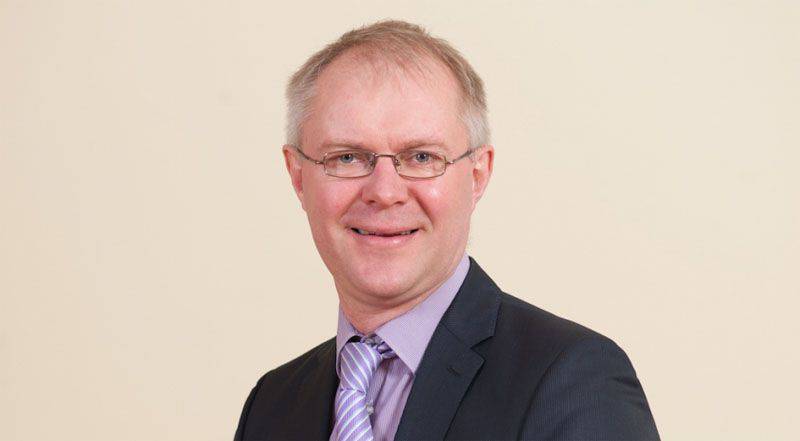 Estonian Minister of Defense
The Memorandum of Understanding for the creation of an expeditionary corps from among the military personnel of the aforementioned countries was signed the day before in London. During the signing, it was reported that the corps would allow "taking appropriate measures to prevent conflicts and assist in case of crisis situations". It does not specify who exactly the British-Estonian-Lithuanian-Danish (and so on) expeditionary corps is going to help, and why such a military association of "like-minded people" like NATO is no longer suitable for performing similar tasks.
The press service of the Estonian Ministry of Defense quotes the Minister as follows:
The expeditionary corps will include about 10 ths. Military personnel. For us it is important to continue close military cooperation with the army of Great Britain, with which we have been under fire for eight years in southern Afghanistan. Also, JEF (English abbreviation of the same body) meets today's security challenges, for which we need more rapid reaction forces.
At the same time, Hanso said that the Estonian contribution to the creation of the corps "will be significant."