During the Malabar maneuvers, the Indian submarine (877 project) Sindhudhvaj (Sindhudhvaj), built in Leningrad at 1986, "destroyed" the American submarine City of Corpus Christi of the Los Angeles type, reports
Look
with reference to India Today.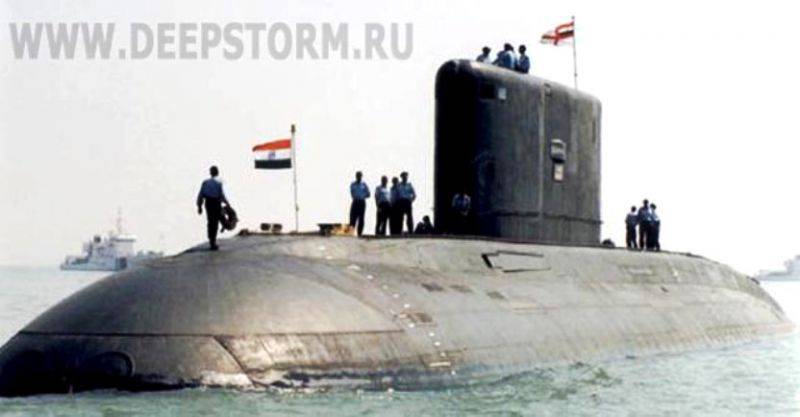 International exercises were held off the coast of India from 14 to 19 in November, but the details of them were given only now.
According to the magazine, "during maneuvers between Indian, American and Japanese
fleets
"The battle was modeled, the purpose of which was to pursue and" destroy "each other's submarines."
"A few hours later, the Americans were informed that the game was already over," writes the publication. - The American submarine was conditionally destroyed by 533-millimeter torpedoes of the Indian Sindhudhvaj. The submarine did not notice its "enemy". "
According to India Today, "Sindhudhvaj discovered an American boat thanks to the newly installed Ushus' own sonar."
The magazine noted that the American side "refused to comment on the completed maneuvers."
Help newspaper:
"The submarine of the Indian Navy Sindhudhvaj was commissioned by the Indian government in Leningrad 1 on April 1986 of the year as a large torpedo submarine" B-898 "of the 877EKM project. Launched in July 1986. In June, the 1987 of the year in Riga was transferred to the Indian Navy and renamed to S56 Sindhudhvaj. "