Concern Radioelectronic Technologies (KRET) has developed for the Russian
aviation
traps of a new type, which are actually transmitters of single-use interference, transmit
RIA News
message of the press service of the company.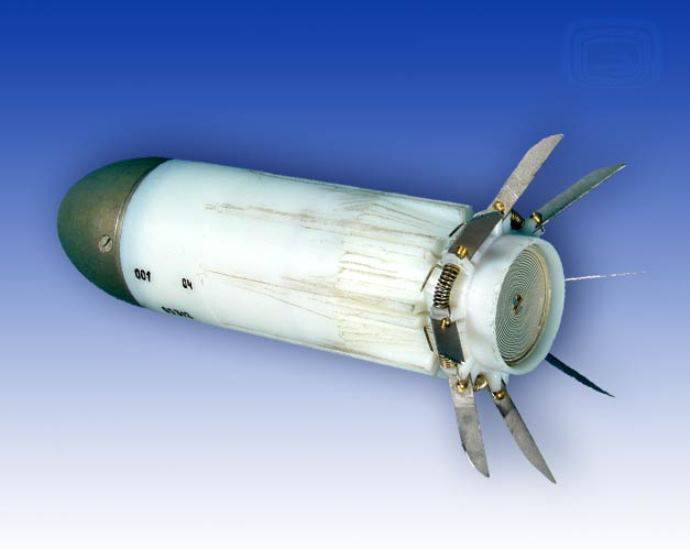 "A single-use interference transmitter (POI) developed by the concern, fired from a standard shooting device from an airplane or helicopter, begins to emit interference signals in the frequency spectrum and structure. In the usual standard aviation cartridge, the EW station is fully assembled - it has an antenna, a chemical power generator that provides the transmitter for a few seconds or tens of seconds, "the release says.
Depending on the situation, the POI imitates all the main characteristics of the aircraft and takes on the attacking rocket or gives a signal of sufficiently high power, which closes the ability of the rocket to hit the target, explained the press service.
It is noted that "interference transmitters refer to the so-called consumable EW, or" EW ammunition "." The same category, according to the report, also includes "single-use interference transmitters of the optical range, anti-radar cartridges and the active towed radar trap developed by KRET, which fully simulates the characteristics of the aircraft."