Replacing the Ukrainian engines installed on the An-2019, the world's largest transport aircraft, with Russian ones, should begin to 124.
Rossiyskaya Gazeta
with reference to Interfax-AVN.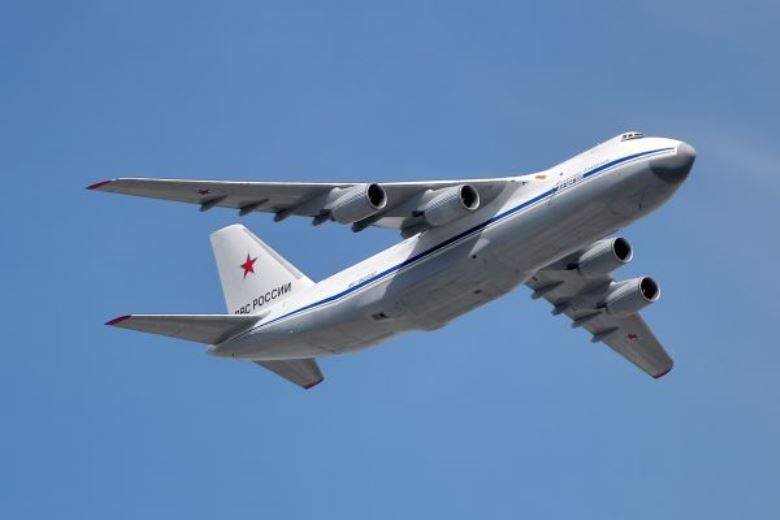 "Instead of Ukrainian D-18T, transport workers will equip them with Russian-made engines. Today, the NK-32 2 series engine, which was once designed for the White Swan - a strategic long-range bomber Tu-160, is considered as the base model, the agency said.
The advantage of this particular engine is the turbine, capable of withstanding high-temperature mode for a long time.
According to the Deputy General Designer of the developer company (OAO Kuznetsov) Anton Shatsky, "despite the tight deadlines and a number of technological difficulties, the task is completely solved."
He clarified that one of the main problems is "the need to fit Russian engines into the dimensions of the compartments where the D-18T were installed".
Shatsky also noted that "Russian turbines have a maximum take-off thrust of 24 tons, which is more than the Ukrainian ones."
According to the information of "RG", 26 "Ruslans" are currently being operated in the Russian Federation of Space Forces.