In South Korea, they mastered the manufacture of some parts for the F-15K Slam Eagle fighter on an 3D printer, reports
Rossiyskaya Gazeta
with reference to Defense Aerospace.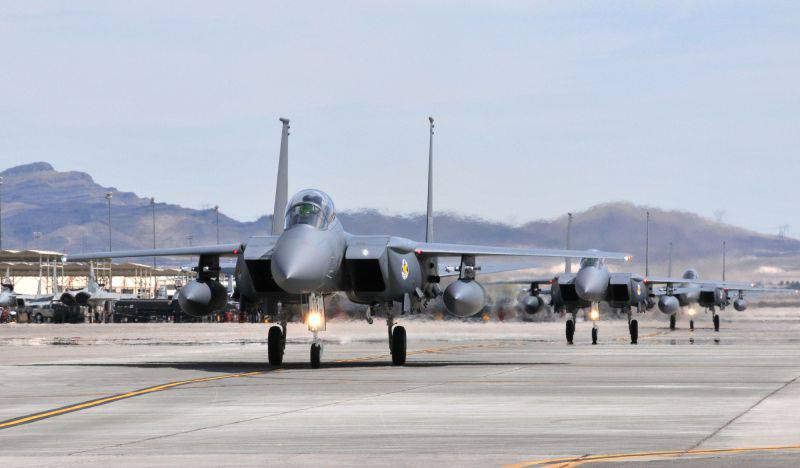 Basically we are talking about fast-wearing screens of high-pressure compressors. Their delivery from the USA takes 60 days, and one such item costs about $ 34,9 thousand.
"Thanks to the ingenuity of the South Korean Air Force specialists, it was possible to reduce the cost of these parts by more than 10 times, and the delivery time threefold. At the same time, the printed screens are not inferior in quality to the "native", American ones. This was confirmed by the specialists of GE Aviation, where the F110 engine for the F-15K fighter was created, "the agency notes.
The Koreans made their first attempts at manufacturing parts on a metal printer in 2012. By now, 3 types of parts for an aircraft engine are already being printed. They are installed on 14 machines.
The newspaper reminds that in the Russian Luch design bureau went even further, there was completely unpacked a drone that had already been lifted into the air. Similar work is underway in other countries, including Japan, USA and Israel.