Russian President Vladimir Putin instructed the government to consider the possibility of recognizing Russian servicemen sent to the antiterrorist mission in Syria as veterans of hostilities. This is reported by the press service.
The Kremlin
.
Vladimir Putin:
The Government of the Russian Federation is charged with considering the possibility of introducing amendments to the legislation of the Russian Federation providing for giving the status of a war veteran to citizens of the Russian Federation sent to the territory of the Syrian Arab Republic in connection with the conduct of hostilities.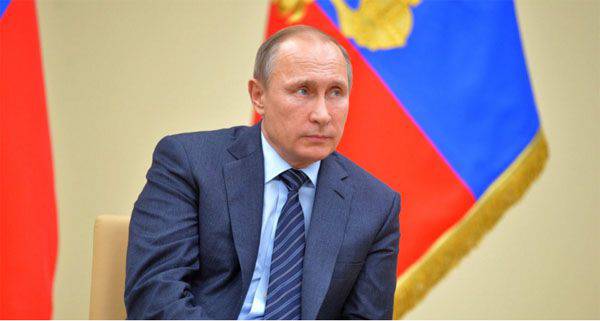 It is noted that such an instruction to the Russian government was given by the president after holding a meeting with representatives of the presidential council for the development of civil society and human rights.
Recall that in Syria, the Air Force of the Russian Aerospace Forces of the Russian Federation operates, delivering rocket-bombing attacks on objects of terrorists. In addition, there are units of marines guarding the base, as well as military personnel of the C-400 Triumph anti-aircraft missile system, technical and support personnel at the Khmeimim airbase.