Greek Prime Minister Alexis Tsipras decided to comment on the reaction of the Turkish side to the Russian counter-terrorist operation in Syria. In his microblogging on Twitter, Tsipras writes that the Greek pilots are "not as nervous as the Turkish ones," adding that the violation of Greek sovereignty in the airspace of the Aegean islands is "stupid and unthinkable." We are talking about numerous facts of violation of Greek airspace by Turkish military aircraft.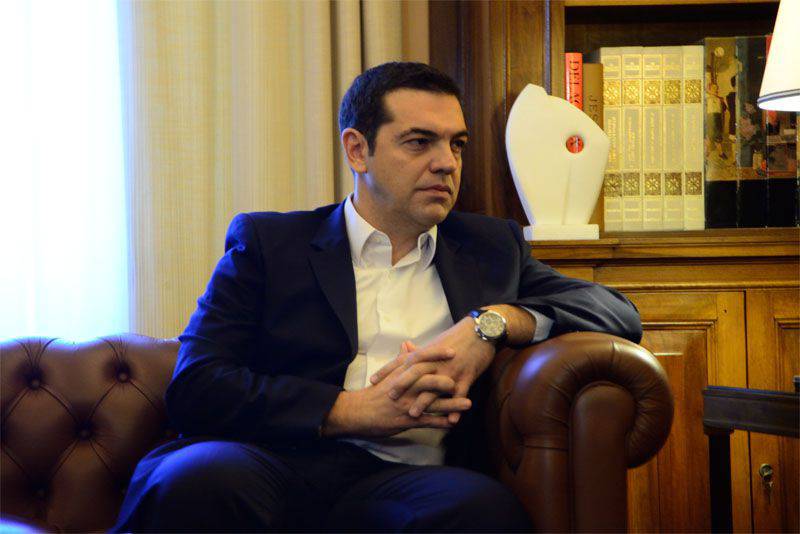 Earlier, Greek Foreign Minister Nikos Kotzias expressed his condolences to the Russians over the Su-24M bomber shot down by the Turks of the Russian Aerospace Forces and called Turkey's actions towards Russia "an unfriendly act". At the same time, materials were published in the Greek media that over the year Turkish Air Force planes, on average, about 1,3 thousand times violate the airspace of Greece, and if the Greeks shot down Turkish planes every time, then
aviation
the Turks would have long gone.
The head of the Turkish government Davutoglu responded to the statement of the Greek officials. On Twitter, Davutoglu wrote that Tsipras does not "focus on the agenda", and his words about Turkish nerve pilots "do not correspond to the realities".