Ankara, having canceled a tender for the supply of foreign components for its missile defense system in November, is developing a project to create domestic complexes, reports
Look
with reference to defense news.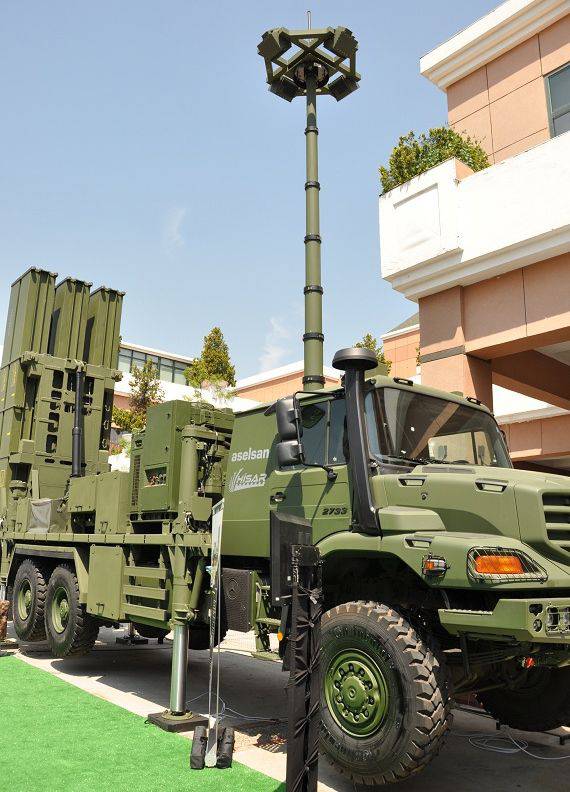 Turkish companies Aselsan and Roketsan intend to involve the authorities in the creation of the system. However, it is not yet clear whether the development will be completely domestic or whether foreign know-how is used in it.
Aselsan stated that development was a problem for them, but they assured that the company would cope with it successfully.
Roketsan also said that technical resources were sufficient, but allowed foreign aid.
In turn, experts believe that the development will inevitably be delayed and will cost the country a "round" amount, since the industry does not have the necessary experience.
Analysts see no other way out than to bring in foreign partners who are ready to share technologies.
According to the publication, "the basis of the development can be a short-range medium-range anti-aircraft missile system Hisar (Aselsan), to which will add long-range air defense systems."